Noble Studios Celebrates Big Wins at the 2020 ADDYs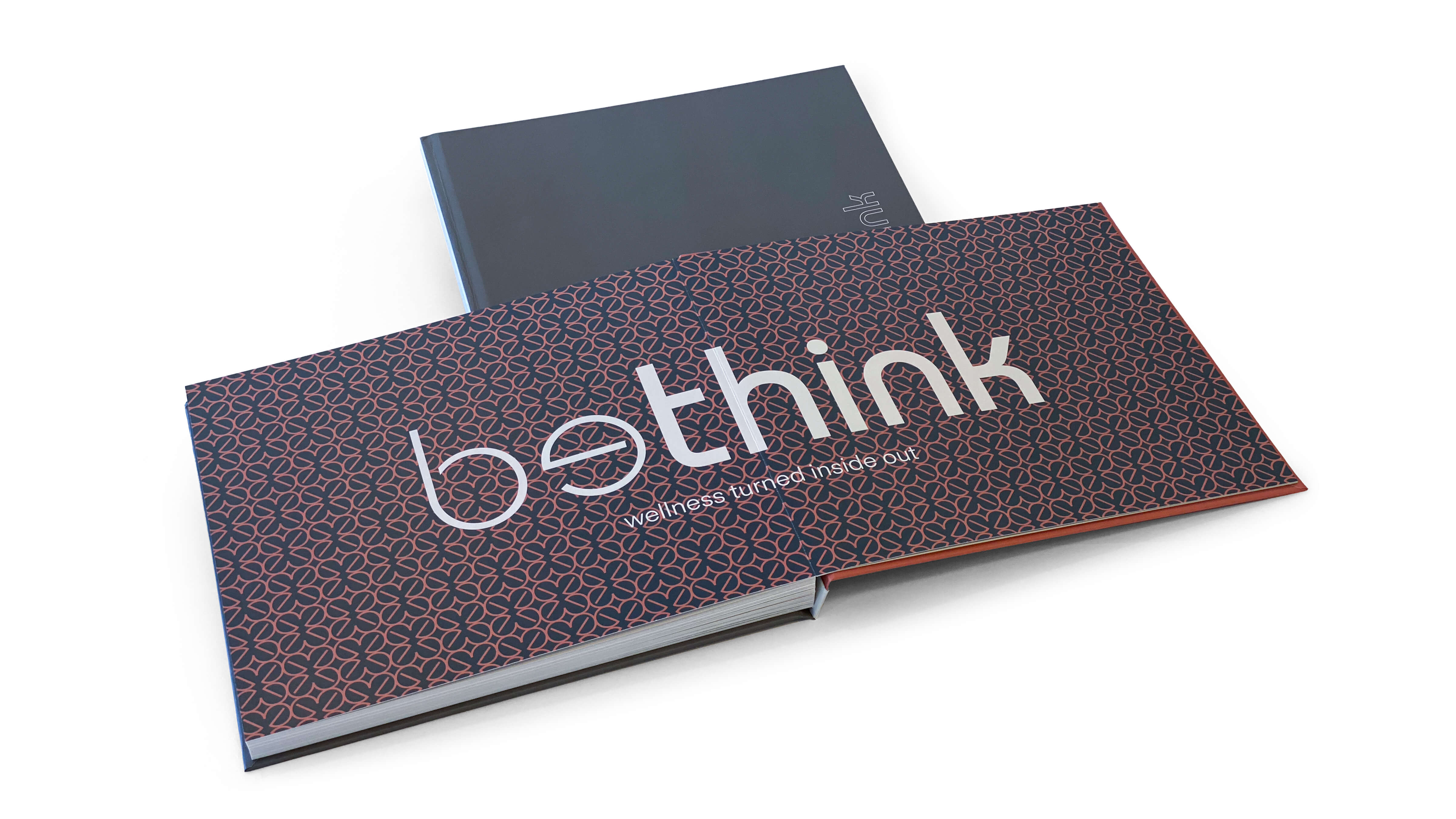 Our creative digital performance process remains the same: think, make, market, measure, and occasionally, get recognized for that work. Now we don't make digital solutions for the applause. We have always done the work for our clients, but it is pretty nice when we get a trophy or two. And, the occasional applause is especially nice during difficult times because it means we've done right by our clients in a moment of time that's really challenging for most industries.
The ADDY Awards
Each year the American Advertising Awards or the ADDYs attract over 50,000 entries nationally to recognize creative excellence in advertising at the local, district and national level. The Reno ADDYs continues to be the largest fundraiser for the AAF Reno Foundation, successfully funding $300,000 in scholarships for northern Nevada students.
We are humbled and honored to be recognized for creative excellence among other top-notch agencies and companies. Noble's recognition is particularly meaningful because the ADDYs continue to be the advertising industry's greatest and most representative competition each year.
Silver District ADDY Wins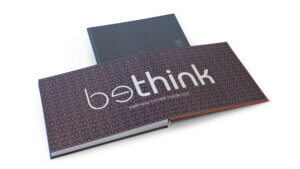 BeThink
Brand Book Design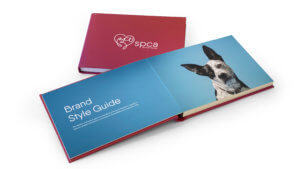 SPCA of Northern Nevada Brand Book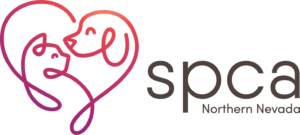 SPCA of Northern Nevada Logo Design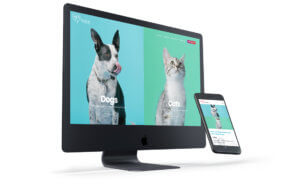 SPCA of Northern Nevada Website
…But that's not all.
Northern Nevada ADDY Wins
We took home some golds, silvers and bronzes from the 2020 local ADDYs in the following categories:
B2B Website
Silver Award for Zovio Website
Book Design
Gold Award for the

CSSNV

Brand Book

Gold Award for BeThink Branding

Gold Award for SPCA Brand Book
Campaign
Silver Award for the "Do You RNO?" Campaign for the Reno Tahoe International Airport
Bronze Award for Substance Abuse Campaign for the Crisis Support Services of Nevada
Consumer Website
Microsite
Logo Design
Gold Award for SPCA of Northern Nevada Logo
99A – Pro Bono Online/Interactive
99B – Corporate Social Responsibility Online/Interactive Campaign
Silver Award for An Un-Fir-Gettable Holiday Campaign
This year's ADDYs awards will contribute to Noble Studio's extensive awards list including recognition from the Hermes Creative Award and internationally recognized, Communicator Awards.
We're incredibly honored to be recognized for so many projects this year. We couldn't have done it without the support of our clients, who are equally as passionate about driving results, tackling challenges and being better every day as we are.