Noble Studios Becomes a Member of Taan Worldwide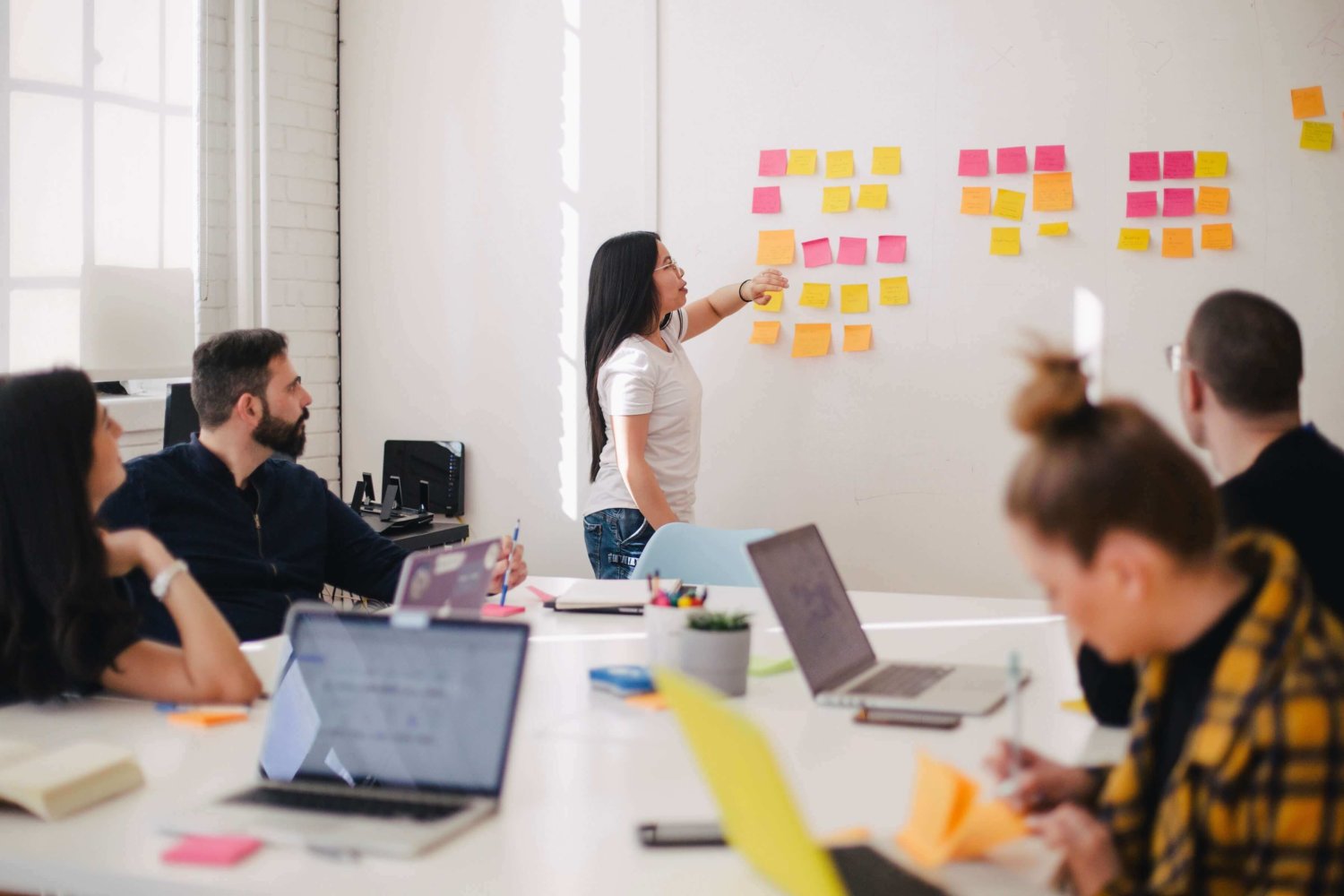 As part of its mission to be better every day, Noble Studios is joining Taan Worldwide, a global network of selfless agency collaborators whose members share industry trends and insights in an effort to evolve, innovate and grow in the ever-changing digital marketing landscape. Taan Worldwide helps small and mid-size independent agencies around the world grow through constant collaboration with its members and industry experts who are fiercely open, inventive, connected and curious about sharing and learning from one another.
"Noble Studios is a smart, nimble, innovative, and strategically driven creative digital performance marketing agency that is delivering excellence for their clients. Not to mention, their North American and international presence is a huge asset to our group," said Peter Gerritsen, President of Taan Worldwide. "As Taan Worldwide continues to expand our breadth of expertise and depth of talent around the world, we are thrilled to announce that Noble Studios is joining our network of fiercely independent agencies."
From sharing failures, successes, strategic ideas and processes, Taan Worldwide members meet three times a year and remain in constant contact with one another, ensuring that Taan's four pillars—Open, Inventive, Connected and Curious—are being supported and passionately followed. Through the sharing of best practices, new technologies and the cooperative use of skills, experience and talent (sounds a lot like Noble!), Taan inspires new business and cultural health.
"As an agency that started in Nevada, has expanded to the U.K. and has clients around the world, we're really excited to join an international group of fiercely open, collaborative agency peers in Taan Worldwide. One of our core principles is "Create Meaningful Connections" and that's what Taan is all about, so we know we'll love it. We've been very involved in groups like Inc. 5000 and we truly appreciate the give and take, learning and teaching," said Jarrod Lopiccolo, CEO and co-founder of Noble Studios. "We always say, we want to be better for having known someone, and we want them to be better for having known us. That's Taan in a nutshell. It's perfect for our growing agency."
Noble Studios will share its creative digital performance approach to digital marketing, as well as more than 16 years of industry experience helping other passionate organizations achieve inspiring results. Our team will be jetting off for a Taan Worldwide meeting in Prague next month. We'll be bringing back more than amazing souvenirs.