Google Discovery Campaigns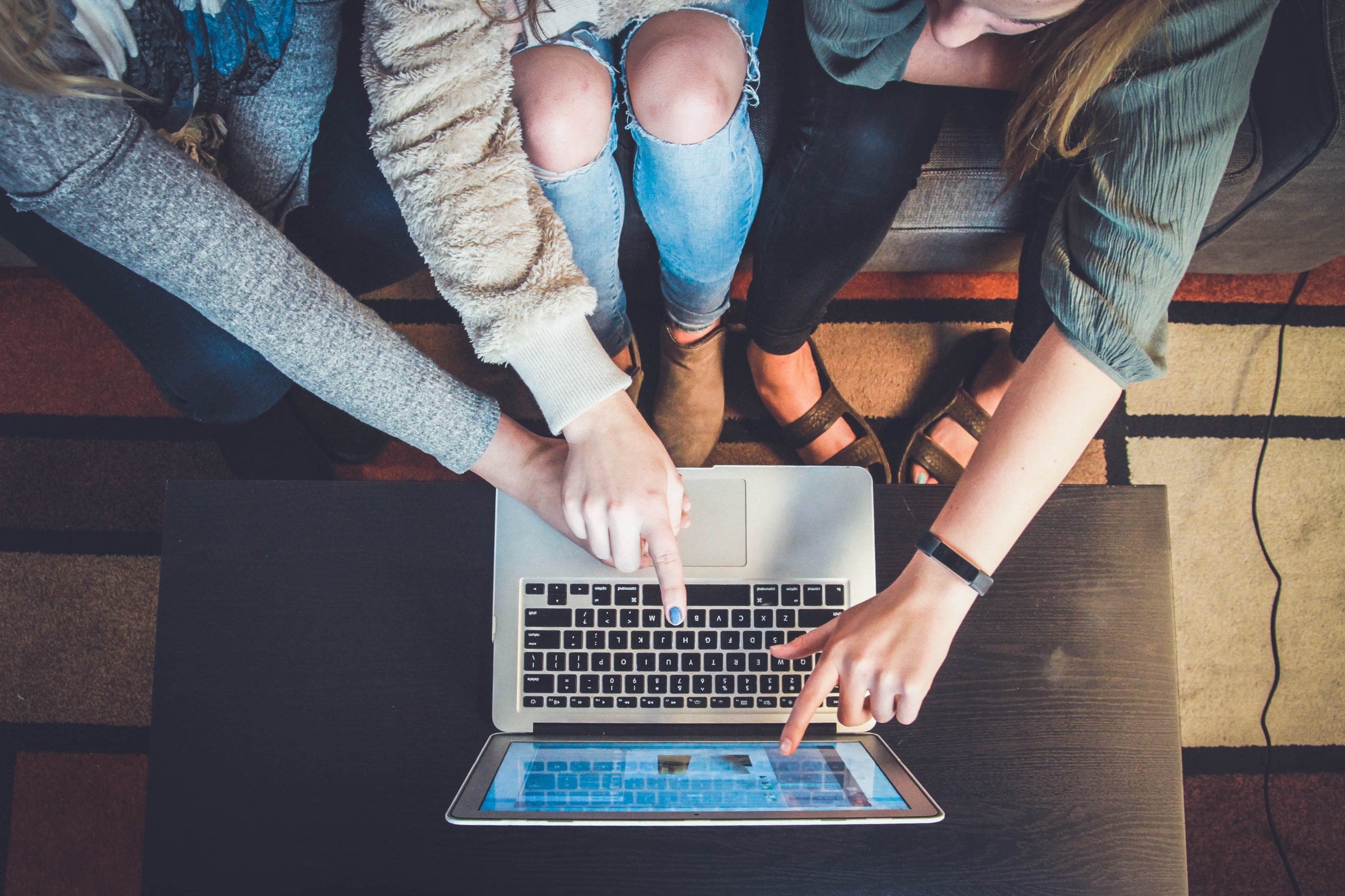 Google Discovery campaigns are becoming more popular because they can target specific demographics, are highly visual, and serve inspiring personalized ad experiences to people who are ready to discover and engage.
One unique feature of Google Discovery Campaigns is that they have qualities of both awareness-focused display campaigns and the high intent of search engine marketing ads. Since this ad type doesn't have the history or stature of these digital advertising juggernauts, their usage can fly under the radar in developing an integrated digital marketing strategy.
Let's learn more about Discovery campaigns and how they might help you reach your goals faster.
What are Google Discovery Campaigns?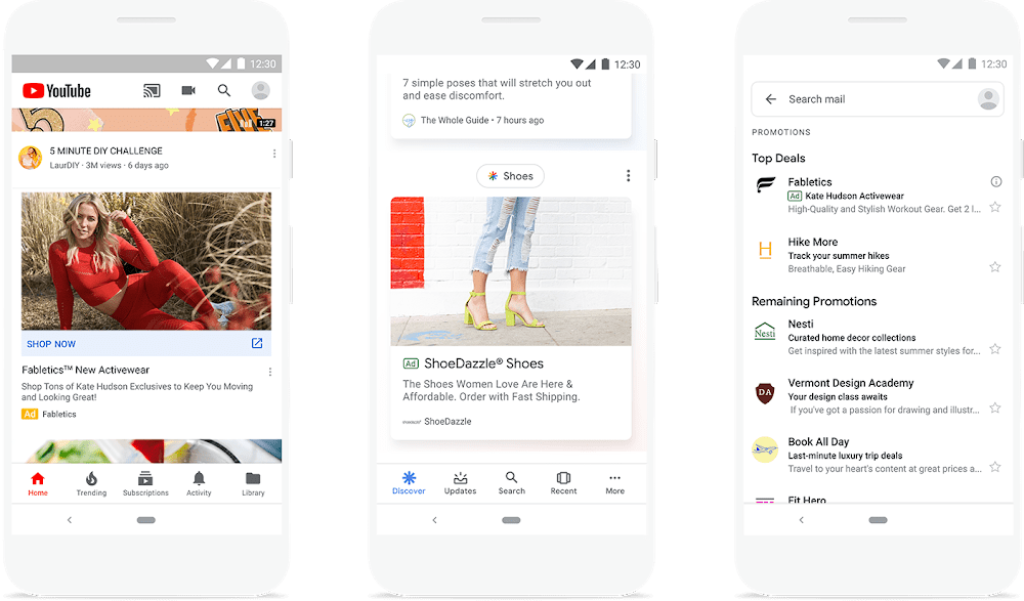 First announced in May of 2019 and made widely available by April of 2020, Google Discovery Campaigns are new concepts in the digital marketing world.
Discovery campaigns offer high levels of personalization and branding opportunities by connecting your ads to content-rich feeds on Google. They can be used in various ways, with the intent to get users to take action and drive conversions.
Unlike branding- and awareness-focused display and social campaigns, Discovery Campaigns offer audiences a higher level of intent. Unlike high-intent search campaigns, Discovery Campaigns can provide a highly visual and personalized ad experience for consumers who are really just beginning to discover their options in the marketplace.
Benefits of Google Ads Discovery Campaigns
Google Discovery Campaigns are a great way to increase your visibility and boost your website's traffic.
Discovery campaigns help find new customers with a single ad campaign that can reach YouTube Home and Watch Next feeds, Google Discover, Gmail Promotions and Social tabs.
Leverage Google's Customer Intent algorithm to target audiences already interested in a specific product or niche.
Generate attention with richer, more eye-catching ads in a native format.
Machine learning builds ad layouts to showcase a creative seamlessly across Google owner properties.
Set reach and frequency goals using automated bidding for effective and affordable ad placements.
Steps to Creating Your First Google Discovery Campaign
Like other Google ad types, Discovery campaigns benefit from preparation before ad platform setup. Here's a general checklist:
Gather or create assets like headlines, descriptions, images, logos and landing pages. Photos should focus on brand and inspirational imagery featuring minimal text and adequate lighting.

Pro Tip: Consider using high-performing assets from other channels like display, social media or email marketing.

Ensure conversion tracking is correctly configured to meet the conversion-based eligibility requirements.
Review Google's personalized advertising policies for compliance.
Have an adequate daily budget. Google recommends a daily budget of at least ten times the target CPA bid.
Are Google Discovery Ads Worth It?
Maybe. Like other ad products, it depends on the specific objectives, available time, creative resources and willingness to reach audiences higher in the sales funnel than paid search audiences.
Reaching audiences with relevant messaging wherever they may be in the sales funnel is at the foundation of an effective digital advertising strategy. Contact us to find out how Google Discovery ads might fit into your creative digital performance marketing strategy.