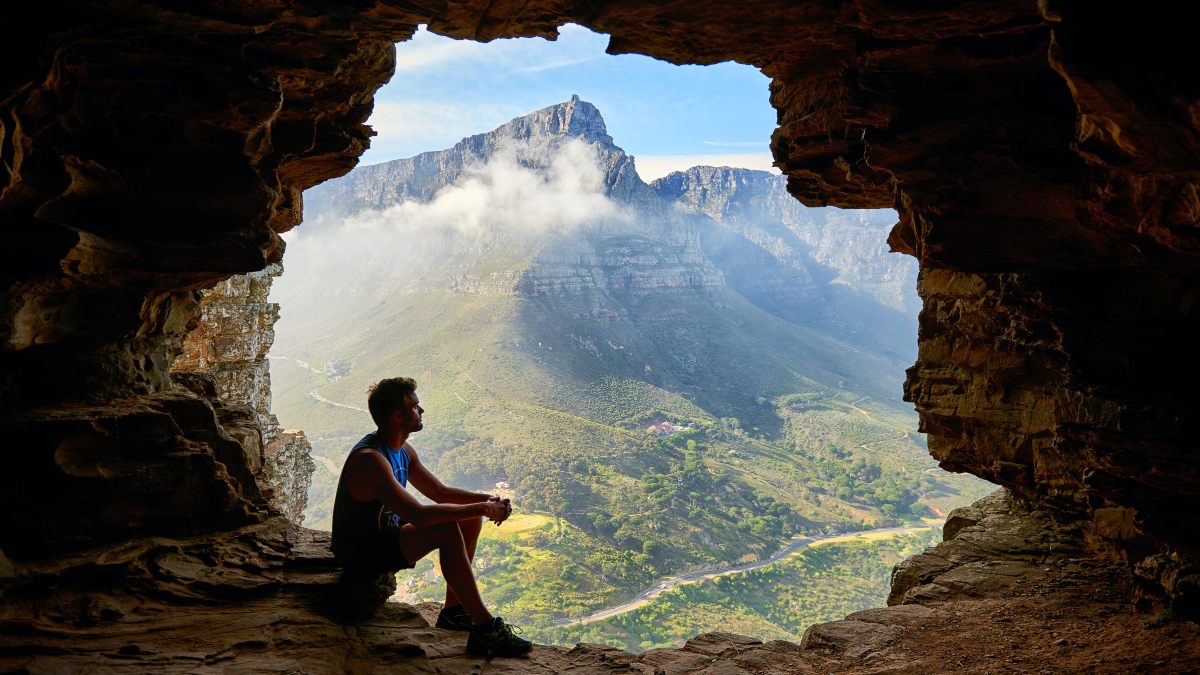 Traveling is a great way to see the world and expand your horizons. But that's not all–it's also great for your mental health. An incredible amount of research, particularly in the last few years, has uncovered the benefits of traveling and why it's so helpful.
With World Mental Health Day celebrated every October 10th, we're exploring some of the recent research through the state of tourism and mental health. We're also taking a look at new trends as they impact travel and tourism marketing.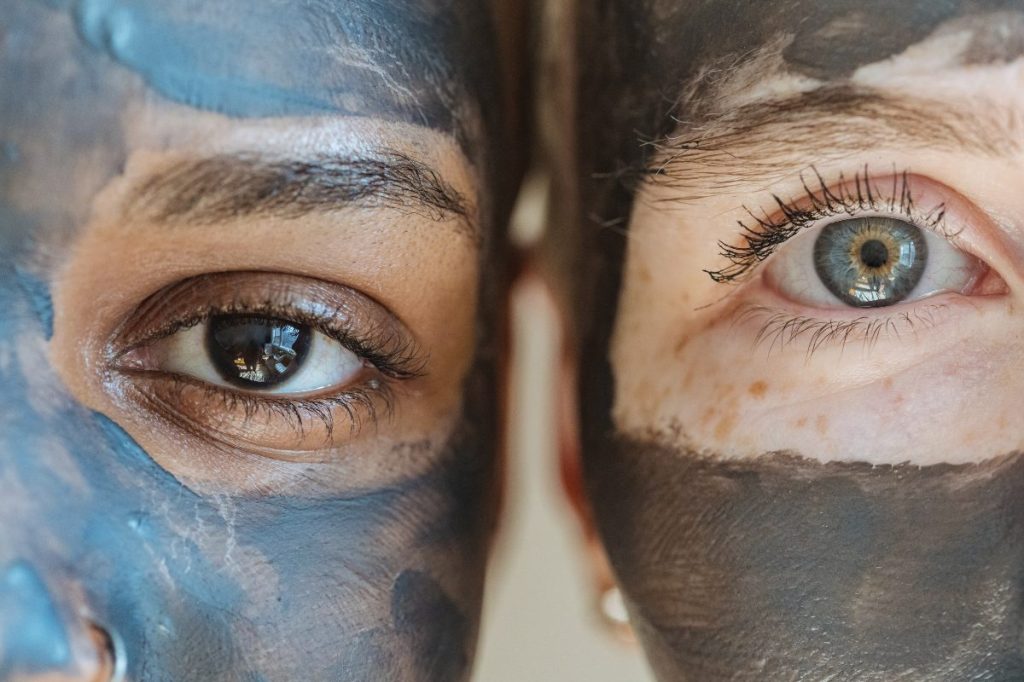 State of Tourism and Mental Health
Over the last few years, the travel experience has radically transformed. Travel, especially leisure travel to attractive destinations, can be a way for people to escape and heal from the stresses of everyday life.
But recent years have seen mandatory quarantines, vaccinations, masks and airport testing as a means of making travel virologically safe–but not without its share of additional stressors.
A recent New York Times article looked at the pandemic's impact on wellness vacations.
Spas took a hard hit from COVID-19 in 2020 due to their emphasis on one-on-one services like massages and facials. A report by the Global Wellness Institute showed that hotel and resort spas experienced a 42 percent dip in revenues. Destination spas, which offer an even more immersive experience for guests, were down 37 percent.
Industry experts say the wellness travel trend is here to stay. The United States accounted for nearly 30 percent of the global wellness tourism market in 2020, and the sector is expected to grow to $919 billion by 2022 from $735.8 billion in 2020, according to the Global Wellness Institute. The spa sector is projected to grow 17 percent annually through 2025, and revenues have since recovered.
But consumers changed during the lockdown. Many found pleasure in simple home-cooked meals, virtual fitness classes and fresh air.
The New York Times article adds that hotels and resorts are changing to address these needs by highlighting outdoor experiences–and, in the case of The Ryder, a boutique hotel in Charleston, S.C., making Peloton bikes an in-room option for guests.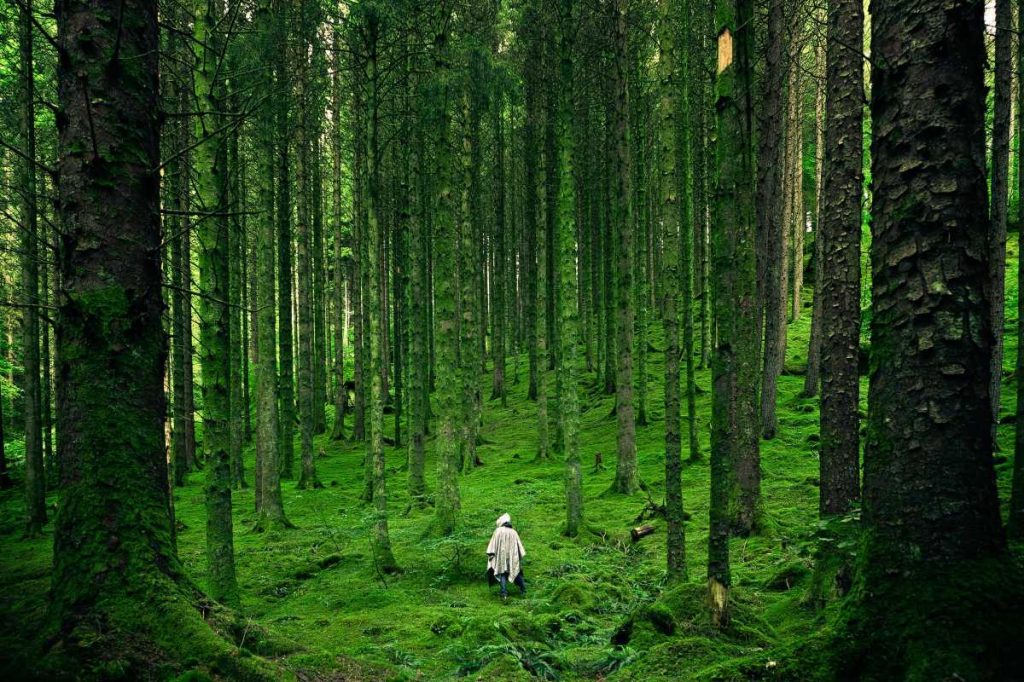 Forest Bathing
The Japanese practice of shinrin-yoku, or forest bathing, has become a new wellness trend as well as a source of potential for deeply immersive tourist experiences.
The rise of digitalization has reduced time spent outside, leaving people feeling disconnected from natural surroundings. This disconnection can lead to an increased stress level and a feeling of being overwhelmed by life. Naturally, more people are looking for places where they can escape from the hustle and bustle of daily life–at least for a while.
"Forest bathing" is a Japanese term that refers to the practice of visiting forests for therapeutic purposes. The idea is to reconnect people with nature, which can lead to improved physical and mental health. And of course, peace, quiet and fresh air can do wonders for the soul.
Destinations, hotels and spas are tapping into the forest bathing concept in different ways:
The Westin Hotel group offers a "RunWESTIN™ Concierge" that offers highly customized running, hiking or walking routes based on guest preferences, including a desire to be immersed in natural surroundings.
Canyon Ranch's new Woodside Retreat is an immersive forest bathing experience in an ancient coastal California redwood forest with miles of trails and treehouse decks among the giant trees.
Guests at Secret Bay, a hotel on Domenica in the Caribbean, are led into the rainforest by Terri Henry, a naturalist who specializes in forest bathing.
The concept of forest bathing can be applied to other environments.
At Magdalena Bay, on the Baja Mexico Peninsula, visitors create an outdoor connection from sea kayaks as they search for migratory whales.
At Borgo Egnazia in Puglia, Italy, visitors have the opportunity to be immersed in the world-class olive groves of Itria Valley.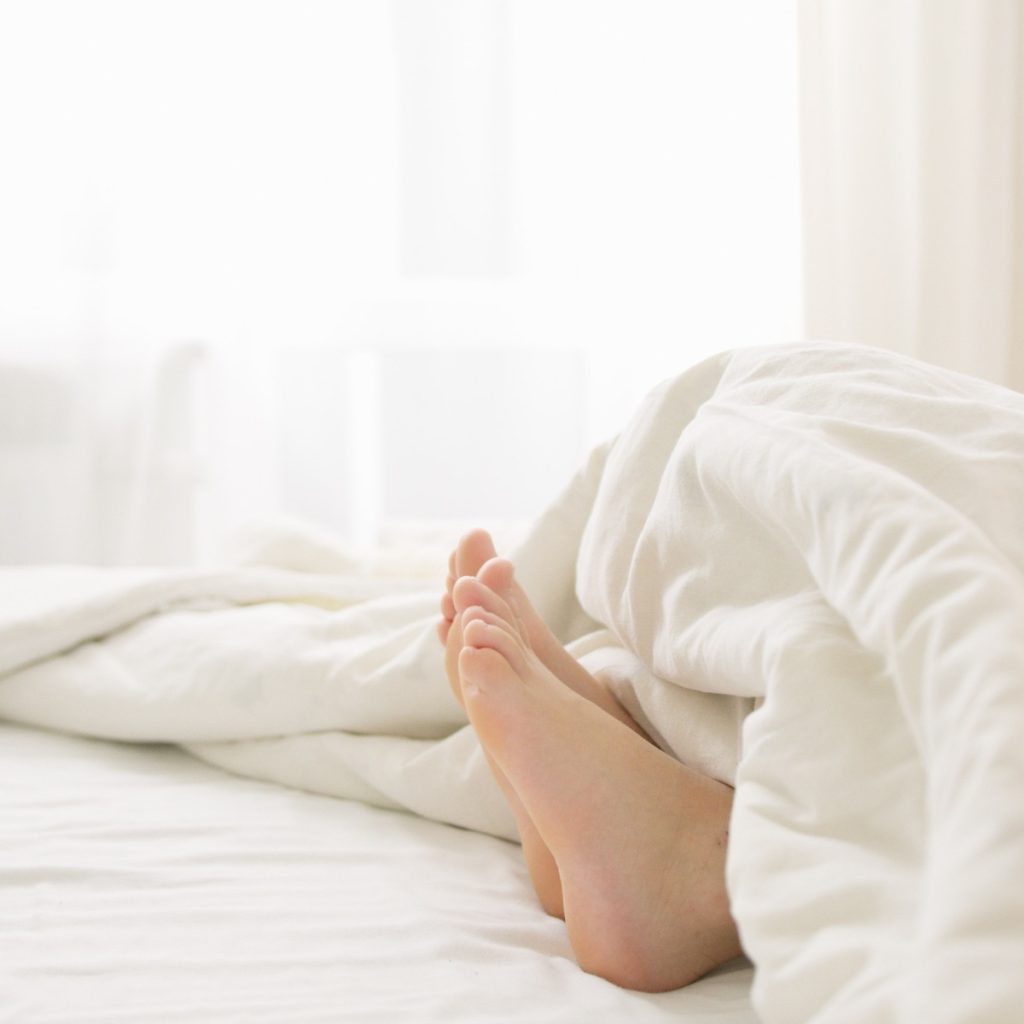 Sleep Tourism
With a significant number of people working from home, sleep cycles for many have changed. The Journal of Clinical Sleep Medicine study found that 40 percent of the over 2,500 adults who participated reported a decrease in sleep quality since the start of the pandemic.
Sleep tourism is one solution that has emerged as a response to the growing mental health trend of sleep deprivation and irregular sleep cycles.
What exactly is sleep tourism?
Sleep tourism refers to a vacation where travelers stay at hotels designed solely around sleeping. These hotels are often equipped with high-end amenities like soft beds and blackout curtains to help guests to get the best sleep possible during their trips, even when they're far away from home.
Once upon a time, hotels were exclusively for sleeping; today, many hotels offer more amenities. Unfortunately, those amenities can interfere with travelers' ability to rest. (Like a Peloton in the hotel room.)
Some properties have taken advantage of this trend by offering unique amenities and services that focus on the sleep needs of their guests.
The Park Hyatt New York has unveiled a luxurious, 900-square-foot restorative sleep suite, offering guests an enhanced night's sleep with blackout shades and lavender-scented pillows.
Rosewood Hotels & Resorts recently introduced a new line of getaway packages called "The Alchemy of Sleep," which are designed to "promote rest."
Zedwell, a new sleep-centric hotel in London, offers rooms with soundproofing and beds created specifically to promote sleep.
Hästens, the Swedish bed manufacturer, opened a 15-room boutique hotel in Coimbra, Portugal–the world's first Hästens Sleep Spa Hotel–in 2021.
The Cadogan, a Belmond Hotel in London, has partnered with hypnotherapist and sleep expert Malminder Gill to provide its guests with a "Sleep Concierge" service. It includes a sleep-inducing meditation recording, customized pillow options for those who prefer sleeping on their backs or sides, weighted blankets and bedtime teas designed by scientists.
Mental health is integral to having a fulfilling life, and travel can play an important role in improving the well-being of many people. Not sure how your travel and tourism brand can promote mental health? Contact us, and we'll get back to you when we return from the forest–or a deep slumber.