Noble Studios 2020 UNLV and UNR Student Scholarship Winners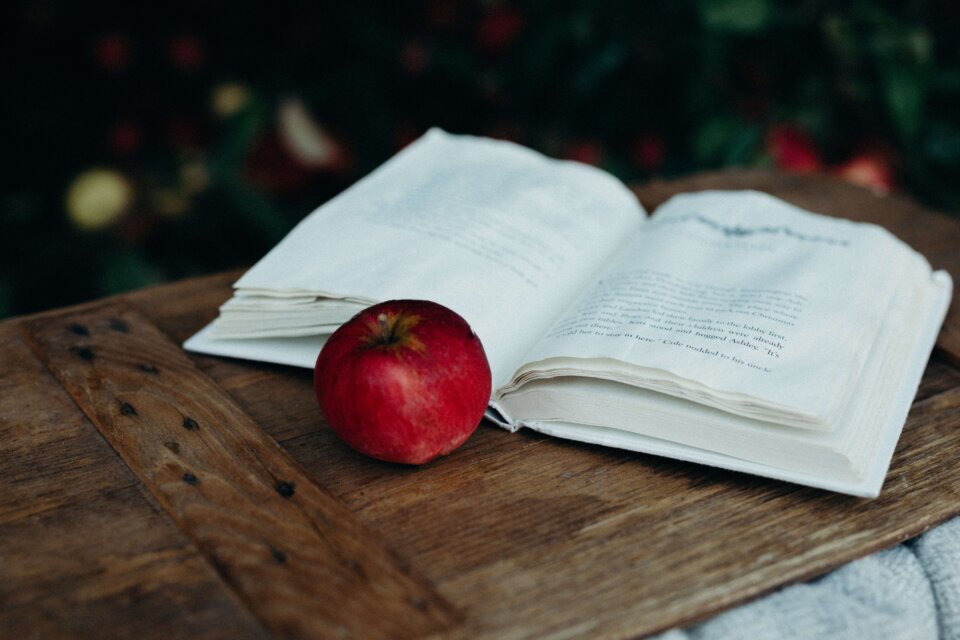 Noble Studios is proud to announce the first recipients of
$25,000 in scholarships
to University of Nevada, Las Vegas, and the University of Nevada, Reno students.
It's that time of year when the Noble Studios scholarship tree is ready for harvest. We're honored to announce four hardworking high school graduate students who get to sink their teeth into a juicy Noble Studios college scholarship.
Noble Studios has a long-standing relationship with Nevada's university students interested in web development internships, creative services and performance marketing.
Given our history with these students and many of our employees being graduates of the University of Nevada, Las Vegas, and the University of Nevada, Reno, we made a commitment last year to offer over $25,000 in scholarships over the next five years.
The first four recipients of the Noble Studios scholarships are Travis Johns and Jingjie Yuan from UNLV, and Julie Berman and Ariadna Perez Mendez from UNR.
"These scholarships have made it possible for me to achieve my goals. Even though I still have to take out some student loans, it actually made coming to UNLV a possibility," said Travis Johns, a Film major.
Julie Berman, a Theatre Design and Technology major said, "By receiving these scholarships, I have been able to follow my dreams and study abroad in Alicante, Spain. This experience has been once in a lifetime to study a different culture and language, be able to travel and explore the world, and make friends from all over the world – hopefully allowing myself to travel again in the future."
Besides helping foster peace between the long-standing state rivals, our aim is to help form and encourage up-and-coming innovators in the digital marketing field and give Nevada students the ability to be better each day.
The scholarship will be made open to Nevada high school graduates who are enrolled at the Reynolds School of Journalism at the University of Nevada, Reno or the Honors College at the University of Nevada, Las Vegas. One male and one female student from each school will receive $1,250 per year.
We wish all four of you good luck in all your endeavors and are so proud that you get to enjoy the fruits of your labor!