Noble Studios Partners with Luxury Car Brand Rolls Royce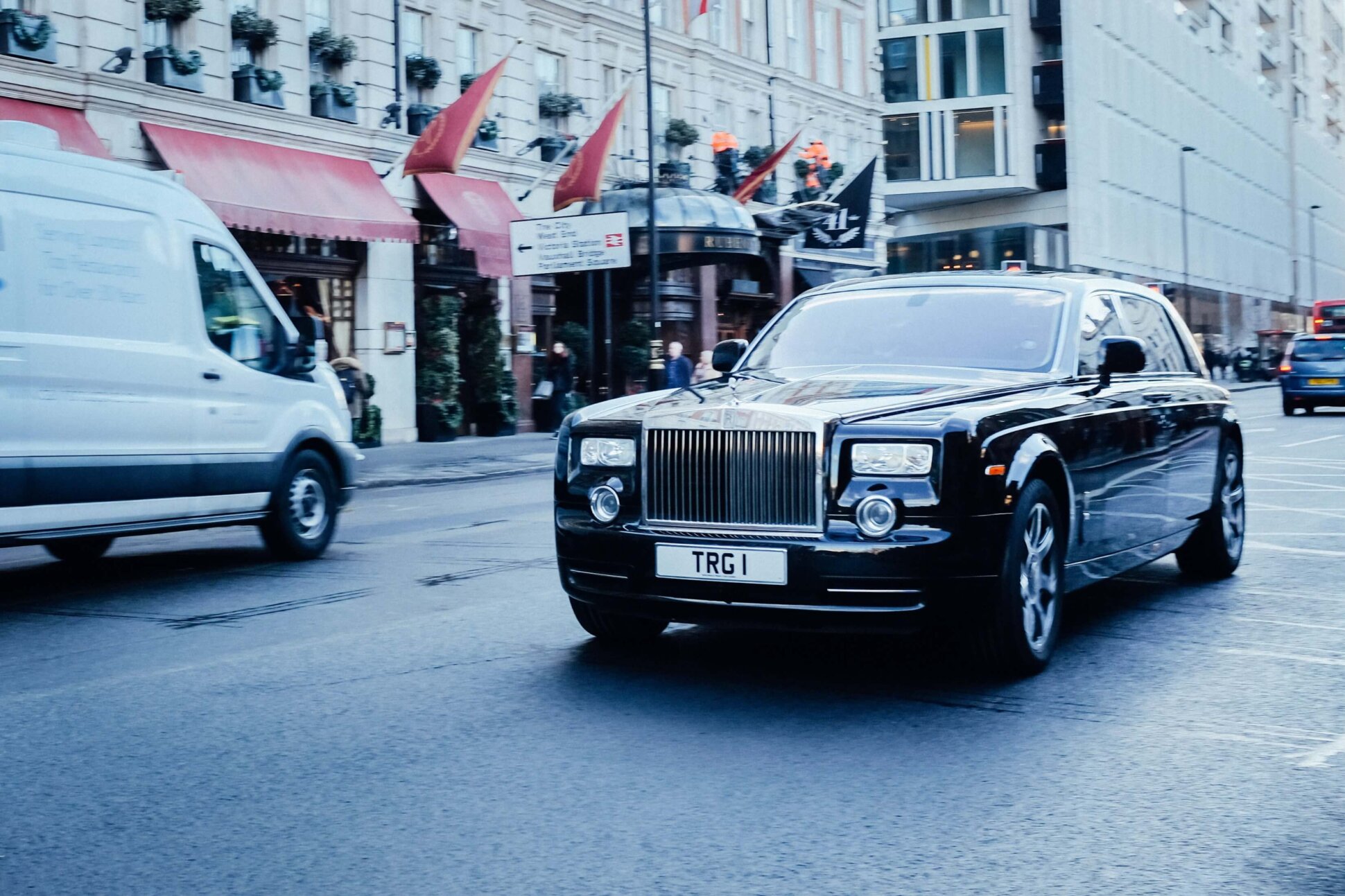 Noble Studios is proud to announce that our
U.K. digital marketing office
has
been selected
as a digital partner for
Rolls Royce
. The agency will be developing a new
PPC strategy
for the iconic luxury car brand.
"We're very excited to work together with Rolls Royce. It's an exciting time for their industry and we think we can achieve a lot together," account director of our U.K operation, Noble Performs, Adam Connett said.
The partnership comes at a time when buyers in the luxury car industry are evolving. A growing number of buyers are purchasing cars at younger ages, and many are looking for an eco-friendly set of wheels to showcase their wealth.
"Our customers have changed in a major way," says Torsten Müller-Otvös, chief executive of Rolls-Royce. "They are far more relaxed, easy-going, casual."
In this time of transition, it's crucial for luxury car manufacturers to make sure they have a strong digital presence to take advantage of opportunities to be more nimble, stay relevant and capture the attention of their buyers.
With Noble's creative digital performance marketing services, Rolls Royce will better position themselves amid shifting industry demographics and expand their current customer base.
If you're interested in boosting your company's digital presence, get in touch with us today!