Noble Studios & Travel Nevada Leaders Talk Travel Nevada Road Trips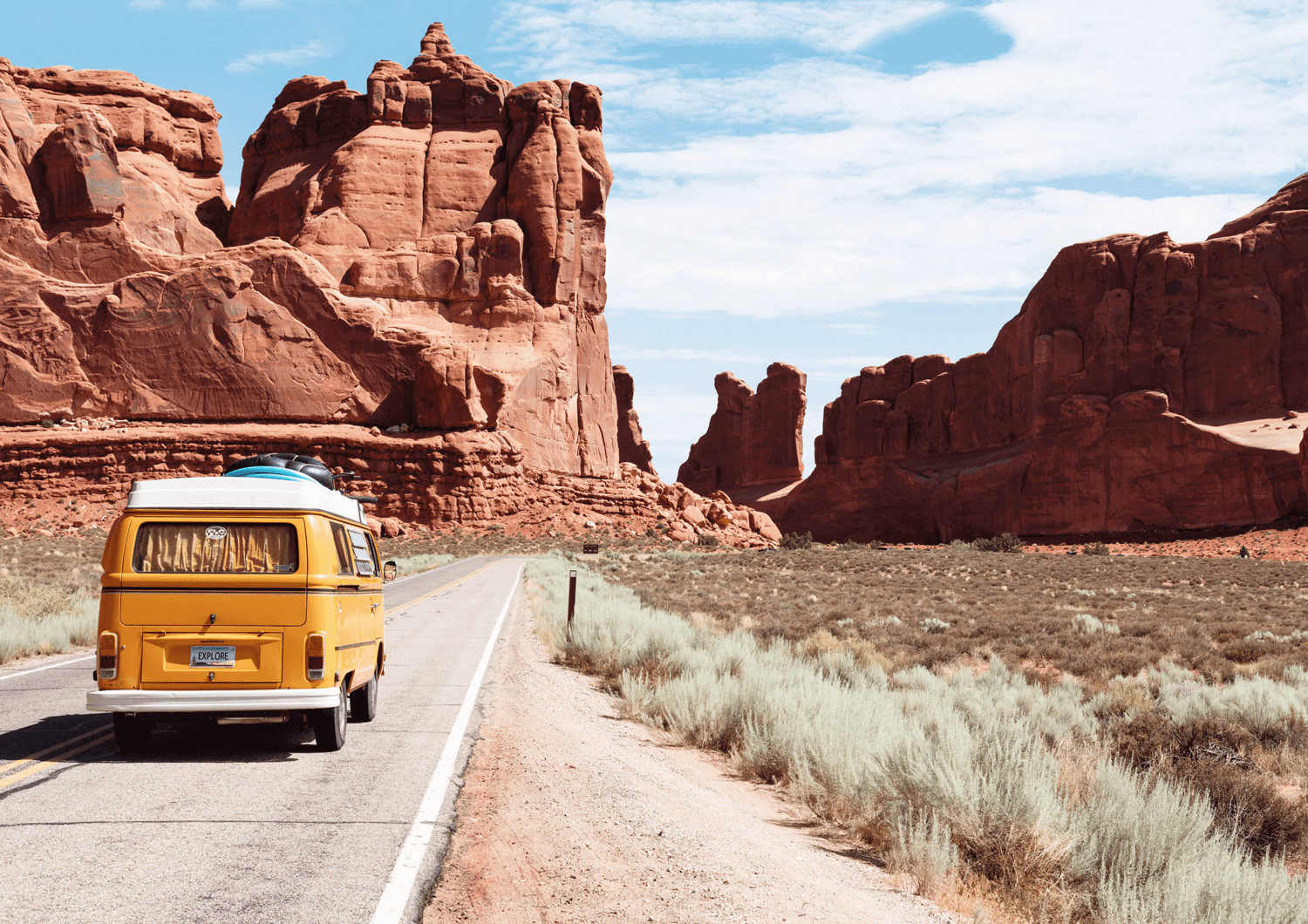 On October 8, 2019, CEO & Co-founder of Noble Studios, Jarrod Lopiccolo, and Acting Director Brenda Nebesky of
Travel Nevada
, will be discussing the challenges, development, vision, and results of one of our favorite and
W³ Award-winning
projects,
Travel Nevada Road Trips
, at the annual
eTourism Summit
in San Francisco. This conference serves as the epicenter of digital destination marketing.
We know that travelers are loyal to experiences and it is our goal and mission to create the most personalized experiences possible through our creative digital performance marketing services. We strive to help our clients make meaningful connections with their audience and that means providing personal and creative solutions for our visitors to the Silver State.
In June of 2018, Noble Studios was selected as the digital agency of record for the Nevada Division of Tourism (Travel Nevada) through a competitive RFP process, based on Noble's expertise in the travel and tourism industry. In partnership, Noble Studios and Travel Nevada aim to market Nevada as a premier destination for leisure and business travelers, as well as maintain the quality of life for all who live in the state.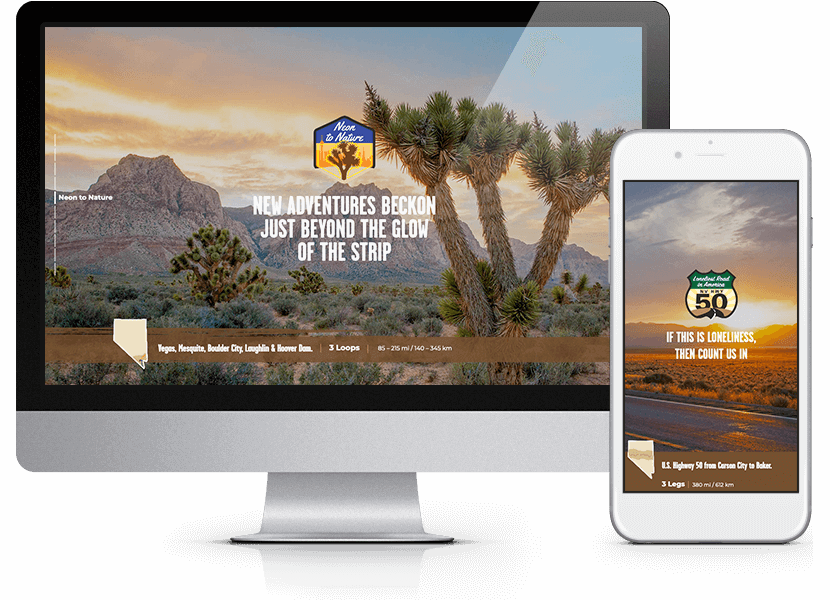 Unafraid of the new, quirky and just plain out there, Nevada wanted to capitalize on its vast open roads and unconventional attractions. We wanted to draw regional and in-state road trippers away from the major urban centers and into the hidden canyons, off-the-wall gems and winding back roads that make this state more than late nights and bright lights.
Travel Nevada's goal was clear in 2018: Position the state as the ultimate road trip destination with branded routes and digital resources to influence a variety of audiences. Armed with this mission, Noble Studios and the Travel Nevada team created a plan to establish the state as The Road Trip Capital of the USA.
Bringing together the absolute best of both teams, from creative minds to performance marketers, Noble Studios reimagined, rebuilt and redesigned Travel Nevada's digital hub for road trips as well as the road trip itineraries and directory. The design and SEO-driven content were sculpted to meet the user's expectations for easily digestible information including listicles, immersive photos, the ability to share content from each of the itineraries effortlessly, clear CTAs and, of course, user-generated content to show off just how awesome Nevada is.
Through the hard work and dedication put forth on this effort by both Noble Studios and Travel Nevada, the teams also took home the Gold at The W³ Awards, which celebrates digital excellence by honoring outstanding websites, web marketing, video, mobile sites/apps and social content. The entries are produced by some of the very best interactive agencies, designers, and creators around the world (including Fortune 500 companies), and the Travel Nevada Road Trips microsite clinched first for this year's 2019 awards.
Be sure to follow along with us on Instagram (@noblestudios) as we attend the eTourism Summit to learn more about how travel marketers like us are using new tools to build even more incredible products and campaigns for our killer clients.