Riding the Chinese Tourism Surge: Opportunities for U.S. DMOs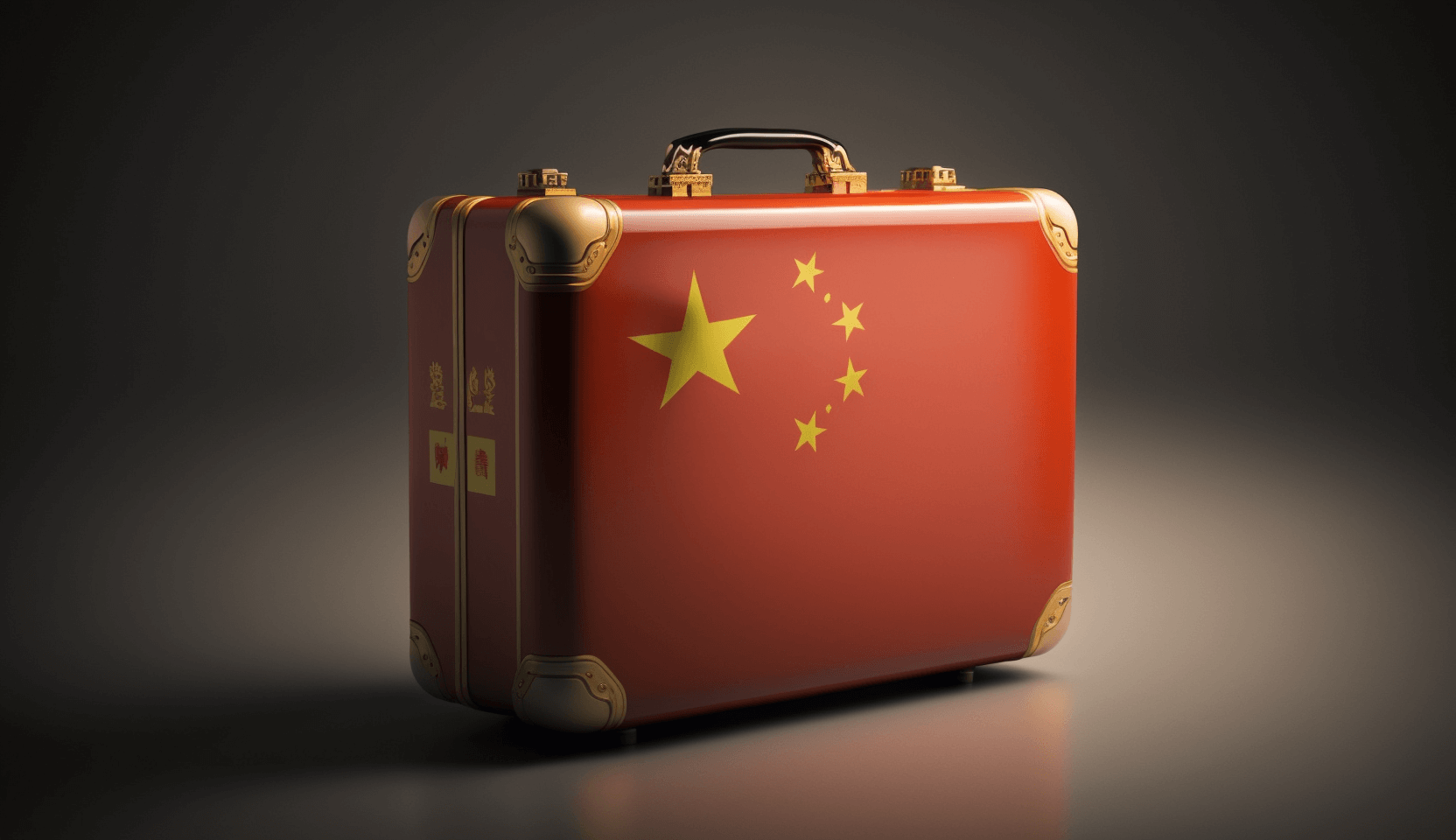 According to China's National Bureau of Statistics, Chinese travelers took almost 170 million outbound trips in 2019.
That number was 8.8 million in 2022, which included 5 million trips to Macau.
But in 2023, the outlook for Chinese tourism is much more optimistic, with a projected 110 million outbound trips expected. With Chinese travelers set to return to the United States, what can DMOs expect and how can they prepare?
China Travel Restrictions Ease
The requirement for travelers to the U.S. from China to present a negative COVID-19 test before boarding their flights was rescinded in early March 2023. This latest restriction was put in place on December 28th, amid a surge in infections in China and was lifted as cases in China have fallen.
The testing rules required travelers to provide proof of a negative Covid-19 test result or recent recovery documentation before boarding their flights to the United States. Travelers departing from China, Hong Kong, Macau and designated airports will no longer need to submit to pre-flight testing.
Despite the restriction lifts, Chinese travelers have endured tough lockdown restrictions, even up to a few months ago. Many travelers that would have gone to the U.S. are staying domestic this year. Karelle Lamouche, Accor's global chief commercial officer recently told CNBC Travel, "We anticipate that 70% to 80% of the travelers will still stay within China. Flight capacity is not yet at the levels of 2019."
Get to Know the New Chinese Traveler
For over two decades, outbound travel from China was a significant driver for global tourism, thanks to the emerging middle class in the country. Accounting for almost one-fifth of global tourism spending, Chinese tourists spent $255 billion overseas and made 166 million overseas trips in 2019.
However, the pandemic halted this trend as China enforced strict zero-Covid policies. As the country reopens its borders, the world now faces a new kind of Chinese traveler–one that is more cautious and selective, according to a recent article from Skift. Here are a few takeaways:
The Chinese outbound tourism market is diverse. Different types of travelers have different demands and behavior patterns.
To attract Chinese tourists, destinations need to be more welcoming. For example, offering easier entry rules and a wide range of experiences.
Platforms like Trip.com Group and Fliggy have seen massive growth in outbound travel bookings as pent-up demand is released.
Travel service providers must understand the market segments that find them most appealing. That means researching consumer behavior changes to meet diverse needs efficiently.
Chinese travelers are increasingly focused on experiences and quality. Destinations must adapt to their changing preferences, offering custom, high-quality products and services.
While there is pent-up demand in the Chinese market, travelers are expected to be more careful with their spending. In this rapidly evolving travel environment, service providers must keep pace with the updated expectations of Chinese tourists to capitalize on the recovering market.
Trip.com CEO Offers More Details on Chinese Travelers
During a recent interview on Bloomberg, Trip.com Group Chief Executive Officer, Jane Sun, discussed several post-pandemic travel trends that have emerged among Chinese tourists. She classified them into four S's: Safety, Smaller Groups, Short Booking Windows, and Sustainability.
As international travel resumes, Chinese tourists prefer insights on safety measures, traveling with families or close friends, last-minute booking patterns, and sustainable options. The reopening of the country in January has led to excitement about inbound travel, with business travelers expected to lead the first wave.
How DMOs Can Welcome Back Chinese Travelers
With Chinese tourism in the United States set for a resurgence, how can DMOs welcome Chinese travelers back into their markets?
Serve Diverse Travelers. Understand that the Chinese outbound travel market is segmented, and prepare to cater to different types of Chinese tourists, including millennials, Gen-Z and luxury travelers.
Cater to Smaller Groups and Family Travel. Chinese travelers now prefer smaller groups and traveling with family or close friends. Shift focus from large-group sightseeing tours to unique, personalized experiences catering to the interests of Chinese travelers from different backgrounds.
Communicate on Safety. While domestic U.S. travelers are largely removed from spikes in COVID-19 infections and quarantines, Chinese travelers may not feel so cavalier yet. Ensure that safety protocols are in place and communicated effectively to attract Chinese travelers who prioritize safety in their travel decisions
Offer Value-Packed Experiences. Provide experiences that emphasize learning and authenticity rather than just luxury or high spending. Focus on delivering value for money, especially considering increased travel costs.
Promote Sustainable Tourism Options. Cater to Chinese travelers' growing interest in sustainable travel by highlighting green initiatives and sustainability efforts in your destination.
Reduce Visitor Visa Hurdles. Lobby for simplified visa processes and more convenient entry requirements to attract more Chinese travelers.
Adjust Marketing Strategies. Utilize platforms like Xiaohongshu (Little Red Book) and live streaming to showcase local experiences, food and attractions to prospective Chinese travelers.
Rebuild China-specialized Staff. Recognize that many international tourism businesses have lost their China-specialized staff and invest in rebuilding and training teams to cater to the Chinese market.
Study Changing Needs of Chinese Travelers. Take the time to research and understand the evolving preferences of Chinese tourists, focusing on experiences, local attractions and less obvious destinations.
Offer Flexible Booking Options. Prepare for last-minute bookings, as travelers may book closer to their travel dates due to continued perceived uncertainty surrounding the travel restrictions.
Foster International Exchange and Cooperation. As the world reopens, promote global understanding and international exchange by showcasing your destination's diverse culture, history and attractions.
Strengthen Partnerships with Global Partners. Collaborate with airlines, hotels and other stakeholders to ensure a seamless travel experience for Chinese visitors and increase their capacity.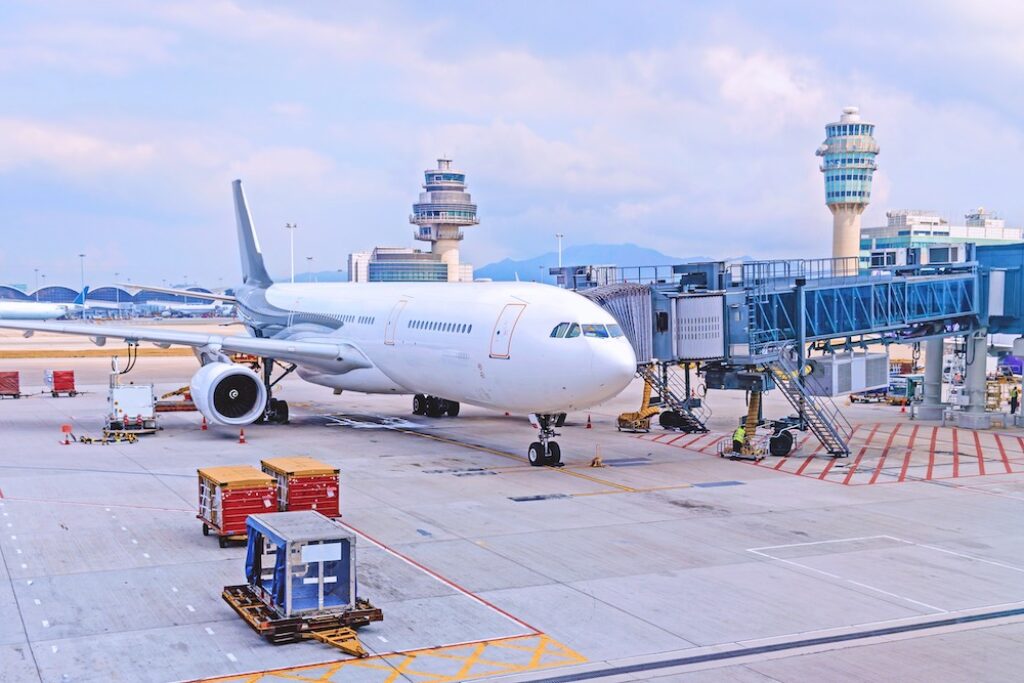 A Rocky Road to Recovery
The return of a large and eager group of travelers is exciting news, for sure. The opportunity to return to pre-pandemic travel levels is enticing, but the road to recovery has three potential threats.
Global Economic Slowdown
The possible impact of a global recession on travel from China to the United States could be significant, as economic downturns often lead to reduced discretionary spending and changes in consumer behavior. Individuals and businesses alike might cut back on travel expenses and delay their travel to the United States.
This decrease in demand could potentially result in unrealized growth in revenues for the US tourism industry, impacting various DMO stakeholders like hotels, restaurants and attractions.
The impact of a global recession on Chinese travelers might not be uniformly negative. As the Chinese economy continues to grow at a healthy pace, it could help offset the effects of a recession in other parts of the world.
If Chinese consumers maintain their purchasing power and continue to travel internationally, they could potentially provide a much-needed boost to the US travel industry during difficult economic times. This highlights the importance of targeting the Chinese market and adapting marketing strategies to attract these travelers, despite the challenges posed by a global recession.
Building Back Flight Capacity
China reopened for inbound and outbound travel in January, but US airlines have reduced flights. International outbound flights were at 9% of their 2019 levels. The strict pandemic-era flight restrictions are causing a delay in the resumption of travel between the United States and China.
Airlines for America (A4A), which includes United, Delta and American, want to see China flight resumption under new terms that ensure all airlines have a fair and equal opportunity to compete. As of March 2023, US carriers were limited to four roundtrip flights to China per week. In March 2019, nine US and Chinese airlines flew a combined 1,460 frequencies between the countries on 61 routes. The scheduled seats in the US-China market remain down 93% compared to March 2019.
Diplomatic Instability
While tourism between China and the United States continues to escalate, so does the diplomatic tension. Saying that the U.S.-China relations are strained is understating the situation. The tension is ever evolving, with new flare-ups making national news every few days.
One downside to the instability is that tourists are stuck in the middle. The influx of tourists to both countries would have positive effects on both countries, which also makes them political levers.
For example, the flight restrictions mentioned above are a result of the diplomatic dispute between the countries over air travel early in the pandemic. During the spring of 2020, China implemented a zero-Covid policy that essentially prohibited U.S. airline flights. In response, the U.S. considered imposing a similar ban.
Throughout the pandemic, additional conflicts arose due to China's practice of punishing foreign airlines by suspending flights if any passengers tested positive for Covid-19 upon arrival. Despite the elimination of restrictions, the number of flights remains impacted.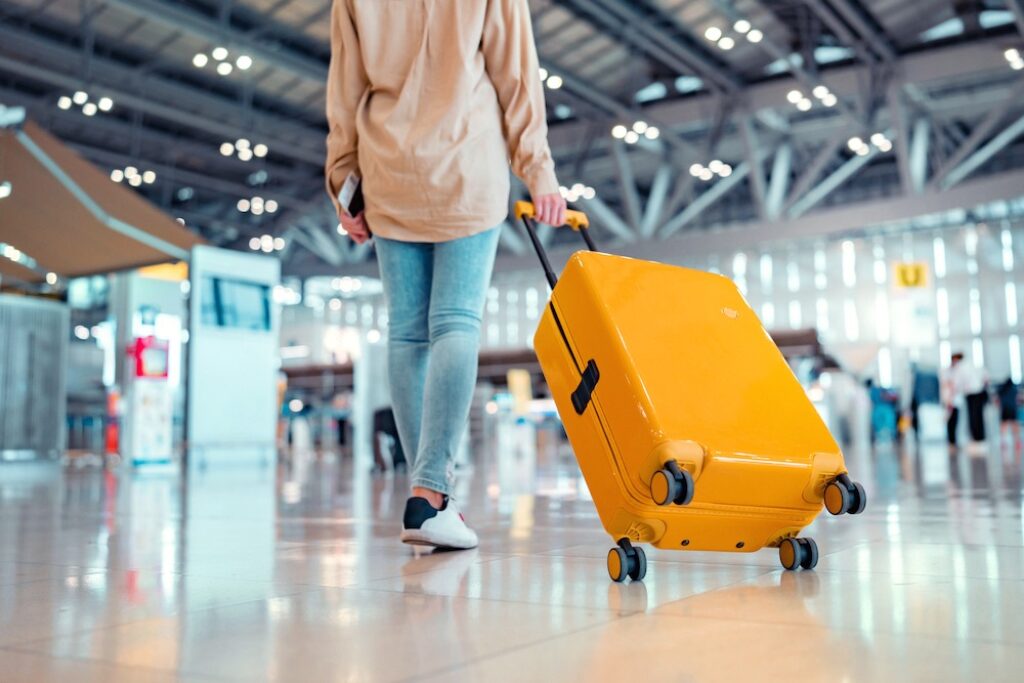 欢迎回来 "Welcome Back"
The outlook for Chinese tourism in the United States is optimistic, with a projected increase in outbound trips and the easing of travel restrictions. However, challenges such as a global economic slowdown, limited flight capacity, and diplomatic instability may affect the recovery process. DMOs must adapt their strategies to cater to the diverse and evolving needs of Chinese travelers while navigating these uncertainties.
Not sure where to start? Our team of experts can help you develop strategies to attract more Chinese visitors, ensuring your destination thrives in this evolving travel landscape.