Visit California 2023 Outlook Forum Recap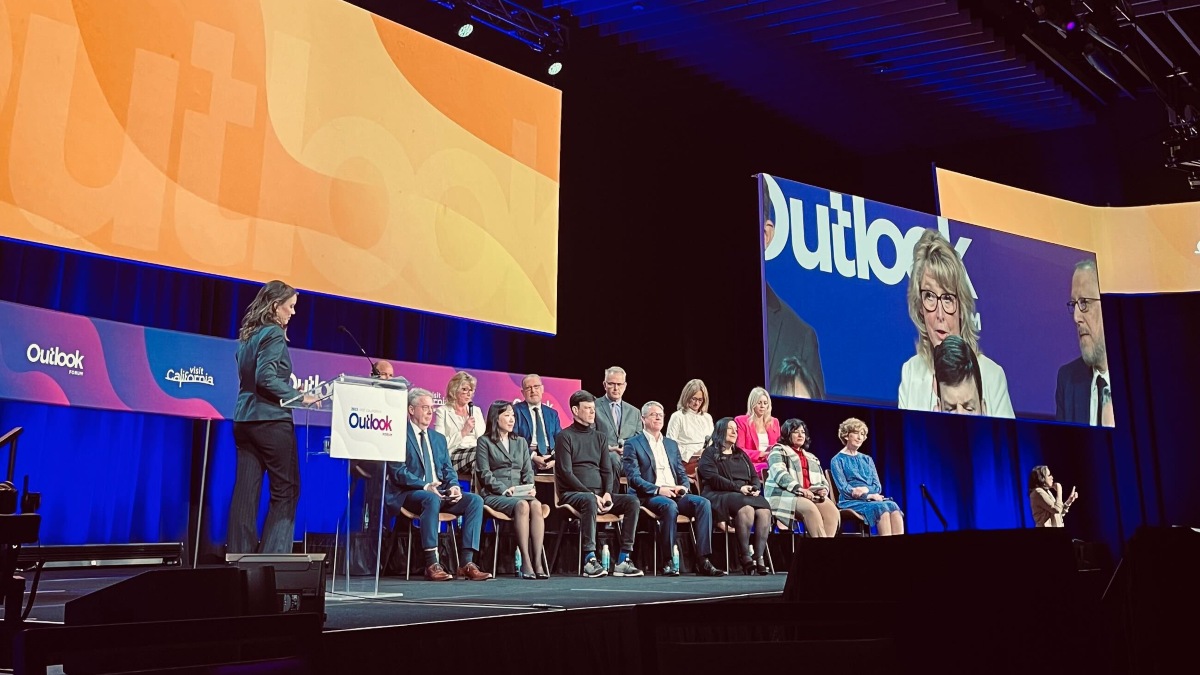 As a creative digital performance marketing agency specializing in Travel & Tourism, Noble Studios is constantly seeking out new trends, insights and strategies to help us enhance our marketing efforts on behalf of our DMO clients. Recently, our team had the opportunity to attend Visit California's 2023 Outlook Forum, an annual conference where industry leaders and professionals come together to discuss the latest industry trends such as digital marketing, economic forecasts, the future of meetings and events post-pandemic, responsible tourism, international travel and more.
Here are some of the key insights she gained from the 2023 Outlook Forum:
Economic Tailwinds Point to Continued Growth for the Travel Industry
While global GDP has surpassed pre-pandemic levels, the travel industry has only just begun to recover, indicating that there is potential for continued catch-up growth in the sector on a global scale. The travel industry is poised for continued growth in 2023, as economic tailwinds and consumer sentiment point towards an uptick in demand for travel.
China's recovery in the travel industry has yet to begin, with airlift capacity and overseas trips set to rapidly increase in the next 12 months.
Wealth transfers between generations, as Baby Boomers pass on assets to their children and grandchildren, are also expected to fuel travel demand, as younger generations have more disposable income to spend on experiences.
The job market remains strong, with Millennials entering their prime earning years and looking to spend on travel experiences.
How Travelers Perceive Value is Shifting
The pandemic had a profound impact on the travel industry, leading to a shift in consumer behavior and preferences. One of the most notable changes has been a greater willingness among travelers to prioritize higher quality experiences.
New, innovative ways are emerging to appeal to travelers seeking valuable personally relevant experiences. These methods allow destinations to differentiate themselves and appeal to a range of travelers seeking meaningful and valuable experiences.
Sustainable tourism practices are becoming increasingly important as travelers prioritize eco-friendly options that minimize their impact on the environment.
Voluntourism is another trend that allows travelers to combine travel with volunteering, enabling them to contribute to local communities and make a positive impact.
All-inclusive resorts offer travelers worry-free vacations.
Nostalgia tourism allows travelers to relive past memories or experiences, such as visiting the childhood home of a famous person or revisiting a destination from their youth.
Workations have become more popular as remote work options have increased, allowing travelers to work while also exploring new destinations.
Family time is a valuable experience that many travelers seek, and destinations that offer family-friendly activities and accommodations are in high demand.
For the travel industry, this means a continued emphasis on value-driven marketing, as well as a focus on delivering high-quality personally relevant brand experiences that meet the evolving needs and expectations of today's travelers.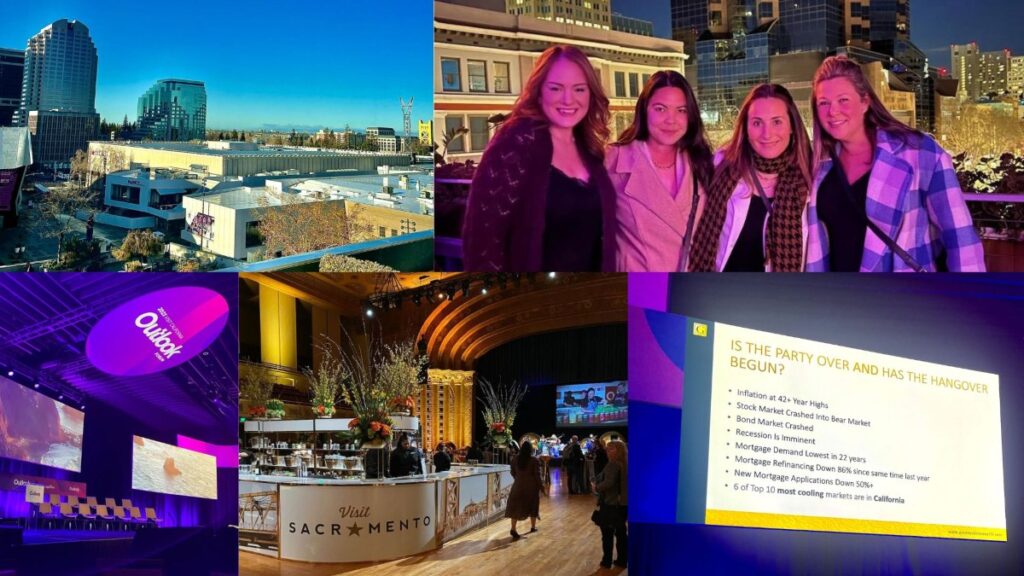 The Resurgence of Chinese Travelers
China's recovery in the travel industry has been slower than expected due to restrictions on international travel, with the country's airlift capacity currently only operating at 25% of pre-pandemic levels. However, there is hope on the horizon, with China's airlift capacity expected to increase to 80% of pre-pandemic levels by the end of 2023. This will have a significant impact on the global travel industry, with Chinese travelers expected to flock to international destinations once again. With China's economy continuing to grow and its middle class expanding, more and more Chinese travelers are expected to venture overseas in search of new experiences.
China Travel Sentiment Snapshot:
90% plan to travel over the coming year

A majority plan to take 3.7 trips overseas (up 15% YoY)

Consideration to travel to the U.S. has increased 18%
In January of this year, consideration to travel to California has doubled
Intent for longer length of stays is prominent

A majority indicate intent for trips of 10+ days or longer

46% intend to spend more on travel than they did prior to the pandemic

The extensive lockdowns across China have resulted in higher discretionary income as well

Travel Motivators:

Luxury Experiences
Personalized Itineraries
Great Outdoors (camping/glamping)
Snow Tourism
Sustainable Tourism
Increasing Demand for Group & Corporate Travel
Group and corporate travel are expected to continue to fuel the recovery of the travel industry in 2023. After the pandemic, many businesses have shifted towards virtual meetings and events, but with the return of in-person meetings and events, the demand for corporate travel is expected to increase.
According to a survey by American Express Global Business Travel, 83% of respondents expressed a desire to take a business trip in the next 12 months. Corporate event spending is also expected to rise by 83% this year, reflecting a strong recovery in the sector.
Moreover, a recent survey of event planners found that 80% of respondents expect to see an increase in meetings over the next 18 months. While the speed of recovery in the travel industry has been slow, strong group demand and inbound international business travel are expected to continue driving demand and RevPAR.
Visit California's 2023 Outlook Forum provided us with invaluable insights on the latest trends and developments in the industry Want to stay equipped with the latest knowledge and strategies to enhance your Travel & Tourism marketing efforts? Join our newsletter today and get Noble's fresh takes on the hottest trends.