Noble Studios Wins Santa Monica Travel & Tourism Brand, Creative and Paid Media Contract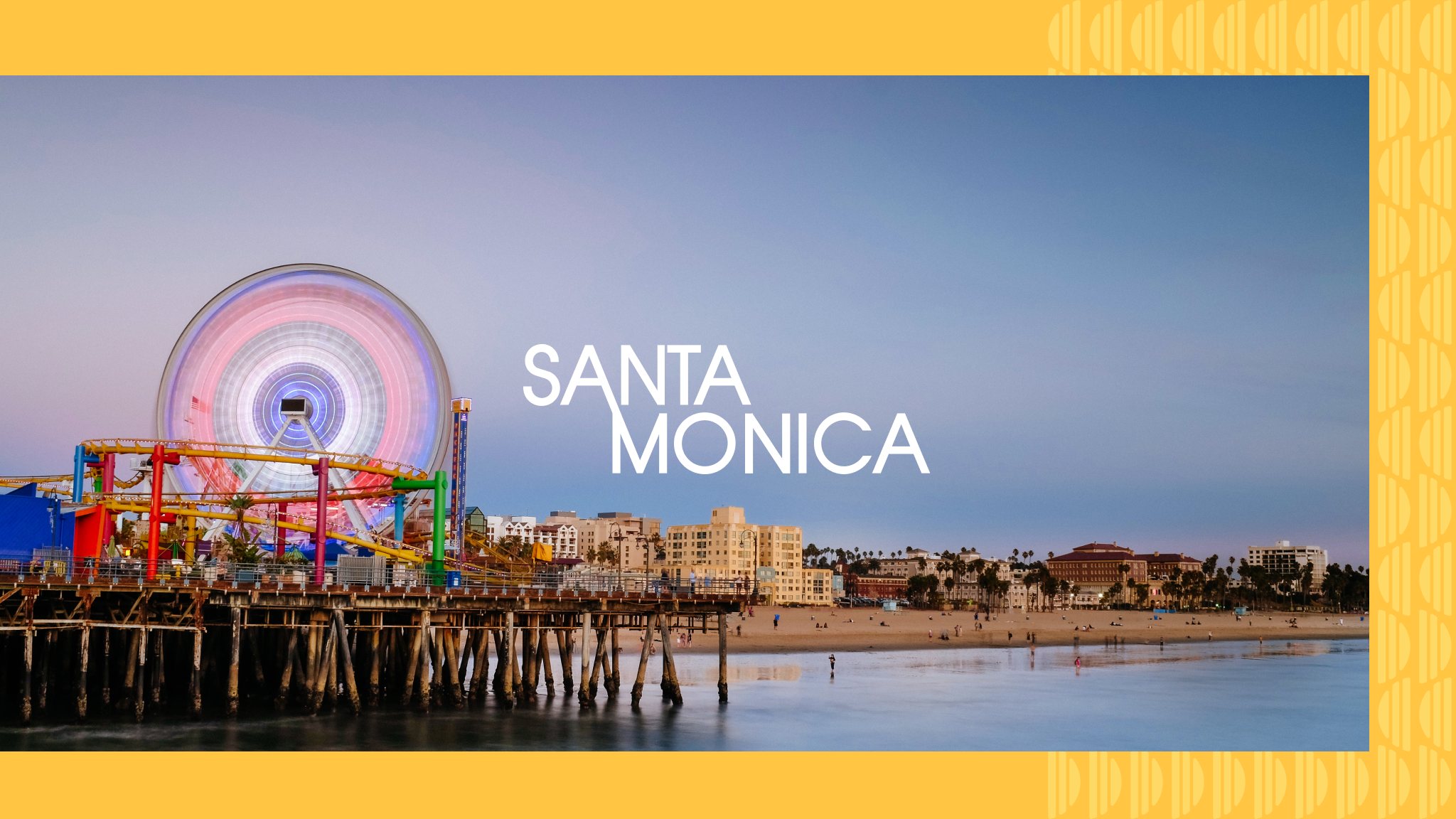 Someone grab a box of cannolis from Bay Cities Deli because Noble Studios has been named the agency of record for Santa Monica Travel & Tourism (SMTT).
The new agreement expands our current scope of guiding digital and web services to include brand strategy, creative campaigns and paid media strategy and management for the California destination marketing organization (DMO.)
"We are thrilled to have selected Noble Studios as our agency of record through a rigorous and competitive process. Noble Studios' performance-driven approach to digital marketing, creativity and expertise have impressed us, and we are excited to collaborate and continue to inspire travelers to choose Santa Monica as their vacation destination," said Misti Kerns, president & CEO of Santa Monica Travel & Tourism.
"We believe Noble Studios' skills and experience are aligned with Santa Monica's vision and think they're the perfect agency to spearhead the exciting opportunities that lie ahead. With their help, we will evolve our brand, craft one-of-a-kind campaigns that create lasting impressions on visitors and our community, leverage innovative technologies and ensure the Santa Monica experience is a positive one well before arrival."
During the multi-phased RFP process, we showed off our expertise in travel and tourism marketing by providing a proven strategic process for DMO brands, including research-and-data-informed insights, creativity and a "let's be better every day" spirit. We're confident that the approach will help Santa Monica create valuable personally relevant marketing that connects meaningfully with their visitors.
"Like many destinations post-COVID, Santa Monica is in the midst of an evolution—growing, facing new competition, determining new traveler desires, championing sustainability and seeing new opportunities at every turn," said B.C. LeDoux, Noble Studios Chief Creative Officer/Partner. "We love working with the SMTT team and can't wait to make even more of an impact as their agency of record, helping them shape a brand that will move such an iconic and innovative destination into the future."
We will immediately begin brand strategy work in tandem with the SMTT staff and board of directors before launching a new creative and paid media campaign this fall.
And we'll be sure to take the cannoli while we're at it.