Noble Studios Wins Prestigious Search Engine Land Award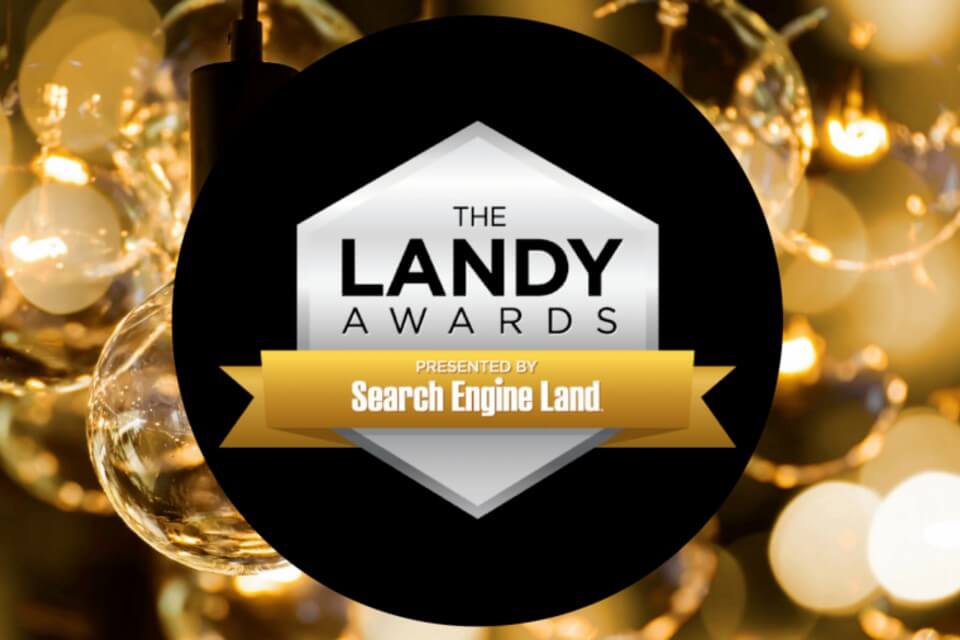 We did it, we won a Landy! The Search Engine Land Awards are a high honor in the marketing world, and recognition only comes to agencies who have demonstrated excellence in the execution of search marketing campaigns. We worked our magic on a client's underperforming search campaigns by successfully integrating paid and
organic search
strategies, which earned us the top spot in
Best Integration of Search into Cross-Channel Marketing Campaign
.
Winning a Landy is a coveted honor, and we feel privileged to be recognized among the best search marketing agencies in 2020. This year's trophy will be placed next to our 2016 award for Best SEO Initiative for Small Business to inspire us to be better every day.
What It Took to Win
We were called upon by an aircraft sightseeing company to conduct a performance analysis of their digital business which was underperforming, in part, due to negative brand perception and a changing SERP landscape. We immediately helped them identify opportunities with a digital marketing roadmap. Playing to our strengths, we implemented an integrated approach to paid and organic search marketing strategies.
For paid search, we identified underperforming low-funnel searches, targeted new audiences such as international visitors, and re-allocated paid spend away from searches where the company ranked well organically. The organic search strategy centered around the "zero-click SERP" that was reshaping digital marketing for the travel and tourism industry. With this in mind, we optimized existing content and wrote new copy targeting low-funnel searches. We also refocused local listings and developed high-quality structured data such as product, video, and FAQ schema to improve appearance in search results.
What Our Work Did
Our integrated search strategy paid off. Our client saw an increase in traffic, conversions and revenue. Return on ad spend grew from $1.38 to $6.37. Revenue per click skyrocketed from $0.88 to $8.21, while international ad conversions grew from 0 to 780 in 2019. Our client's success is enough of a win for us, but in this case our efforts swayed the judges and earned us a 2020 Landy Award.
As a "digital original" this kind of work may seem like business as usual, but we never mind our work getting recognized along the way. This Landy Awards win is a pretty big deal, if you ask us, and we're honored to be recognized.