Noble Studios Wins W3 Awards in Three Digital Marketing Categories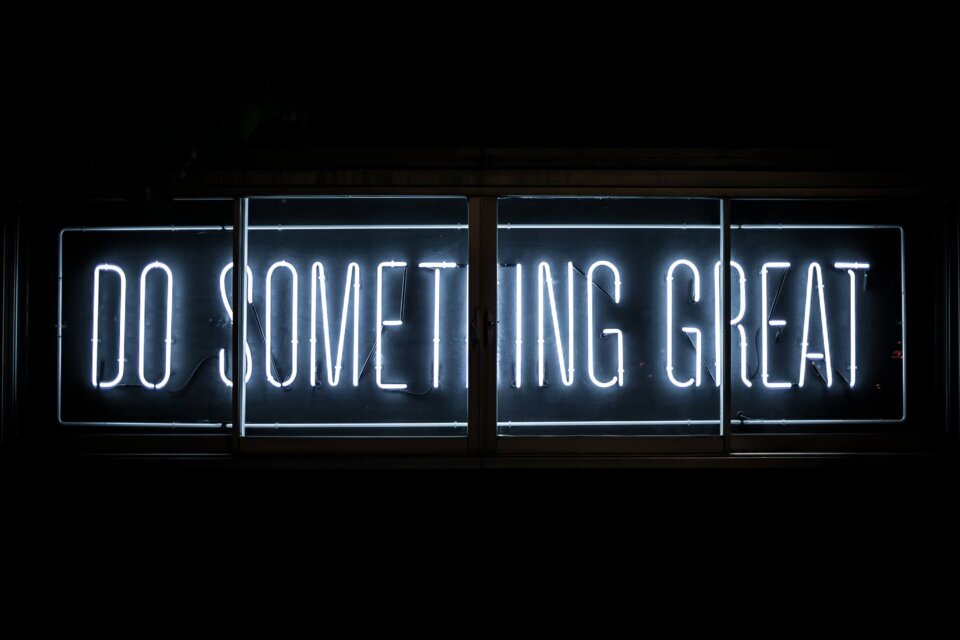 It's not every day a company gets to take the stage (virtually) and accept three trophies for a digital marketing job well-done. However, that is exactly what happened at the 2020 W3 Awards when Noble Studios won awards for their marketing work for Yosemite Mariposa County Tourism Bureau, Travel Nevada and SPCA of Northern Nevada.
"As everyone knows, 2020 has been a strange year, so having our team get recognized for their awesome creativity, hard work and close collaboration with our clients during tough times is super meaningful," said B.C. LeDoux, Noble's Chief Creative Officer/Partner.
Much of this work was completed during the COVID-19 pandemic, which required next-level flexibility, constant data analysis, deep collaboration with clients and a new type of focus for all involved, but knowing that the work would help destinations devastated by the virus and a nonprofit that has needed a strong web presence more than ever in 2020, is deeply satisfying to the Noble Studios team.
Noble Studios Takes Home Three W3 Awards
Each of the W3 wins relied heavily on Noble Studios' creative digital performance process, ensuring strategies and solutions were fueled by data-informed creativity to achieve not just best practices, but better practices. And it is, without a doubt, one of the highest marks of achievement for the agency, a creative digital performance marketing agency that strives to "be better every day," to be recognized and honored for its innovation in digital marketing by W3.
We are proud to announce recognition in the following categories:
Yosemite Mariposa County Recovery Campaign | Gold Award – Integrated Campaign for Marketing
SPCA of Northern Nevada Website Redesign | Gold Award – Non-Profit Websites
Travel Nevada Website Redesign | Silver Award – Tourism Websites
The W3 Awards celebrates digital excellence by honoring outstanding Websites, Marketing, Video, Mobile Sites & Apps, Social and Podcasts created by some of the best interactive agencies, designers, and creators worldwide. Simply put, the W3 is the first major web competition to be accessible to the biggest agencies, the smallest firms, and everyone in between.
About Noble Studios
Noble Studios is honored to be recognized for its creative excellence among other prestigious agencies and companies in this year's W3 Awards. These awards will add to Noble Studio's extensive recognition list from various award shows, including the Addy Awards, the Hermes Creative Awards, and the Communicator Awards.
For more than 17 years, Noble Studios has produced award-winning work on behalf of regional and international brands alike including Visit Reno Tahoe, Tahoe South, Travel Nevada, Newport Beach, Autodesk, Enphase Energy, Easton, and The Islands of Tahiti. Noble Studios is also an approved Google Premier Partner and HubSpot Certified Agency Partner.
Check out the full range of our previous work to find out more about our digital marketing services and how they can grow your business. If you're interested in working with Noble Studios, a digital marketing agency that strives to "be better every day," contact us directly and let's collaborate on strategic solutions for your business!