Thriving in the Digital Advertising Landscape: Noble Studios' TAAN Media Day Takeaway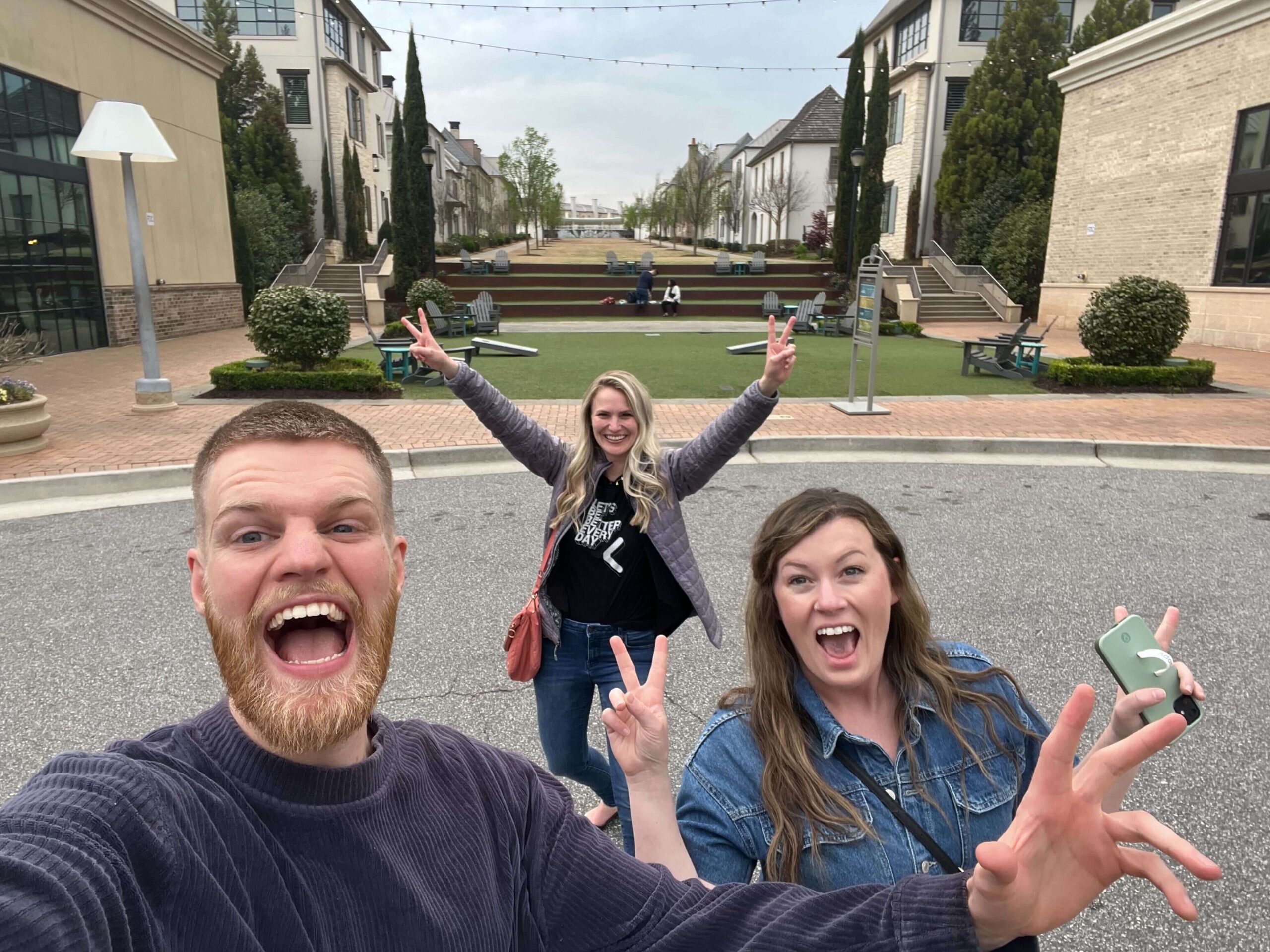 Noble Studios' Danni, Danielle and Hugo represented our team at the TAAN Advertising Agency Network Media Day in Atlanta, GA. The event was a treasure trove of valuable insights, strategies and better practices that paid media marketing agencies like Noble Studios can apply to our clients' advantage. 
Led by industry leaders, the discussions were catalysts for thought-provoking debates that explored the opportunities and challenges that lie ahead. Amidst the lively exchange of ideas, the conference created networking opportunities where meaningful connections were born.
The event sparked conversations around the two primary takeaways—the rise of artificial intelligence tools and the dynamic shift towards demand generation.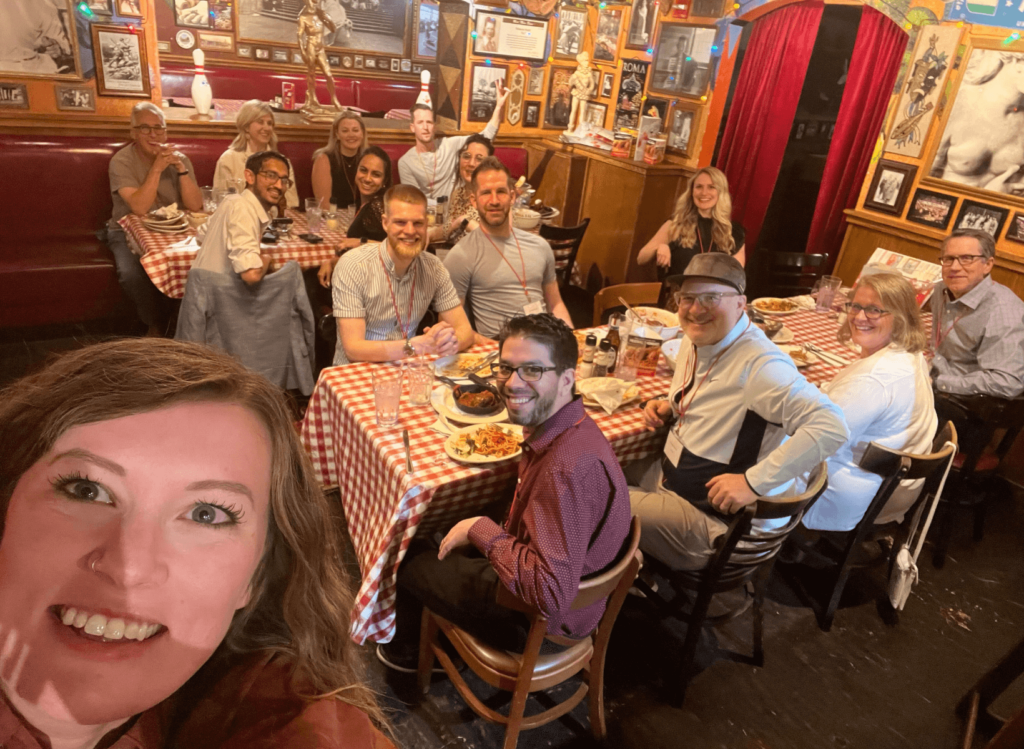 The Power of TAAN: Fueling Noble Studios' Growth
Noble Studios is a proud member of TAAN, an international network of independent agencies deeply dedicated to fostering growth and innovation. Our unwavering commitment to leading with good intent, being better every day and making meaningful connections aligns perfectly with the open and collaborative ethos of TAAN.
This invaluable alliance offers a vital platform for sharing groundbreaking business strategies, enhancing our expertise and fostering cooperative interactions with agencies like ours across the globe.
Key Learning #1: Embracing the AI Revolution in Digital Advertising
One resounding key learning from the TAAN Media Day centered around the undeniable significance of Artificial Intelligence (AI) in shaping the future of digital advertising. Once viewed with apprehension as a potential 'job-killer,' AI has now emerged as a tool that agencies can apply to their advantage. It empowers digital advertising professionals to leverage their expertise in strategic and creative endeavors.
AI effortlessly handles data analysis, audience targeting, ad placements and campaign optimization–tasks that previously demanded substantial time and effort. Using AI, agencies can devote their energy to more nuanced work: crafting winning strategies, conceiving persuasive creative and engaging with clients on a deeper level.
This harmonious collaboration between human ingenuity and AI revolutionizes the digital advertising landscape, leading to enhanced campaign efficiency and impact.
Key Learning #2: The Demand Generation Shift
The TAAN gathering also shed light on a pivotal trend: the growing emphasis on demand generation.
This shift has been primarily driven by brands' response to a perceived threat of economic recession. In uncertain times, brands gravitate towards tactics that deliver immediate returns–a defining characteristic of demand generation.
Demand generation becomes a valuable strategy that agencies can leverage to drive awareness and interest in a company's products or services. While this approach can yield immediate conversions and stabilize short-term revenue streams, it requires careful consideration because there are downsides to leaning on this approach too greatly.
Brand awareness matters too. Overlooking brand awareness activities can prove detrimental, as over-reliance on demand generation alone may hinder long-term growth prospects. As some brands pull back and reduce ad spend, opportunities emerge for others to seize larger market shares at lower costs. Focusing exclusively on demand generation could be a missed opportunity. 
At Noble Studios, we like to strike a delicate balance. We're advocates for investing in brand awareness activities while effectively capitalizing on the advantages of demand generation. This approach ensures our clients achieve both immediate success and long-term sustainability, positioning them for growth and resilience in the ever-changing market.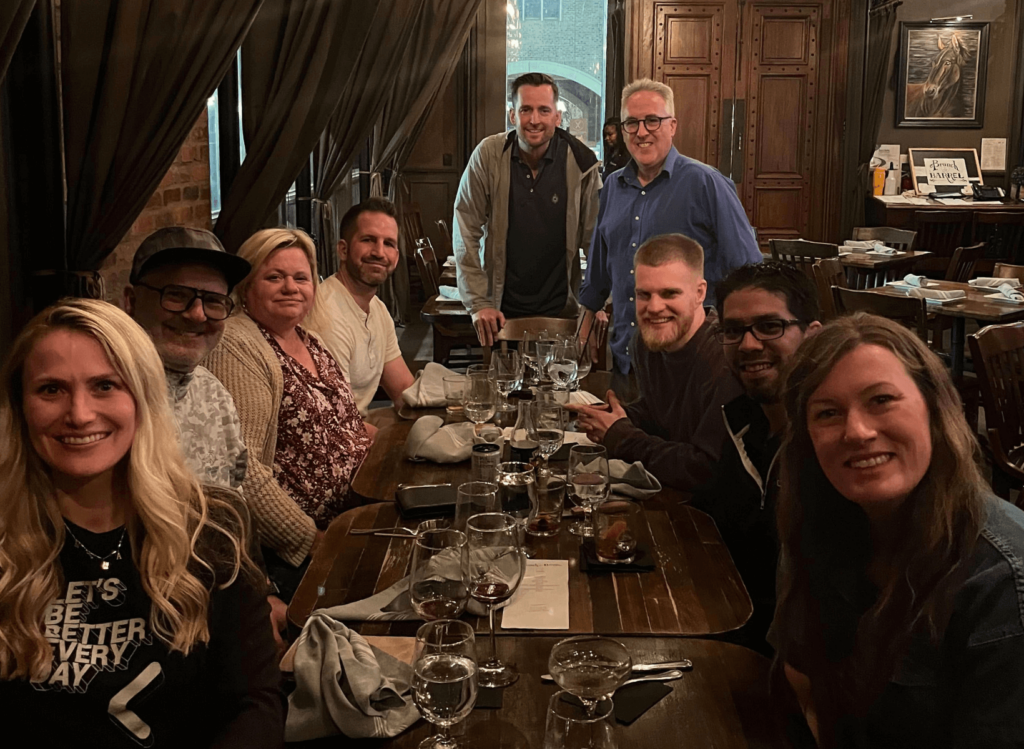 Embrace the Future with Noble Studios
The TAAN gathering proved to be an enriching experience for Noble Studios. These invaluable learnings underscore the intrinsic value of TAAN as a network that fosters collaboration, growth and innovation among its member agencies and the clients they serve.
As the digital advertising landscape undergoes rapid transformation, adaptation and evolution become paramount for agencies and brands alike. This is why better, not best practices, are fundamental parts of our creative digital performance marketing philosophy.
Ready to strike some treasure of your own? Contact us and we can map out a new approach to your paid media marketing strategy that will have you diving deep into the trove of dazzling riches.