Noble Deeds Celebrates 10 Years of Giving Back With Selection of CASA and RAVE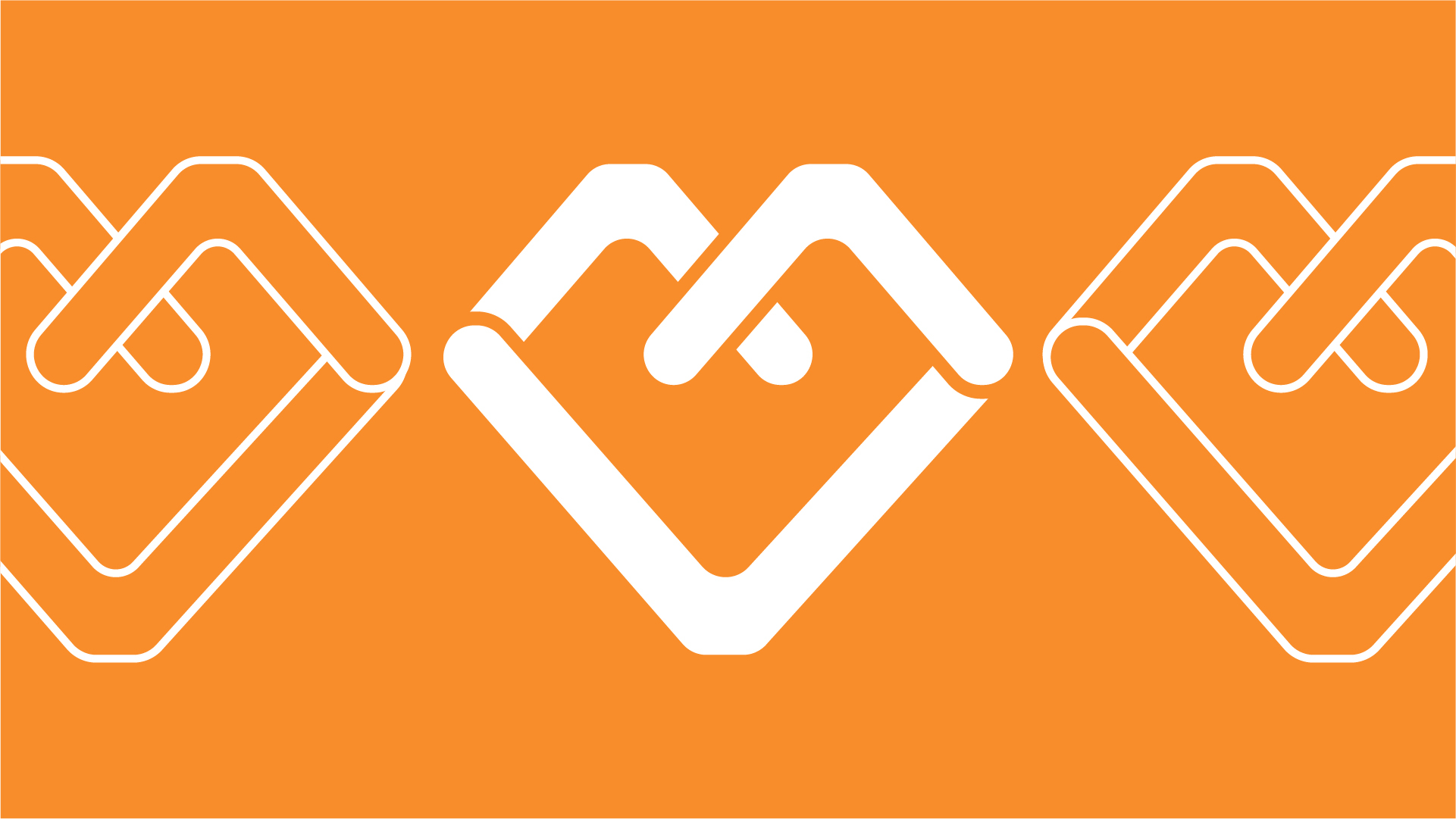 Noble Studios is thrilled to celebrate the 10th anniversary of our Noble Deeds program, which provides pro bono digital marketing services to deserving nonprofits making a difference in their communities. To mark the milestone, the Noble Deeds committee has selected Nevada CASA Association and the Northern Nevada R.A.V.E. Family Foundation (RAVE) as recipients of our 2023 Noble Deeds initiative.
"This is a momentous occasion for our organization because these two organizations work to protect the most vulnerable populations across our state," said Season Lopiccolo, COO and Co-Founder of Noble Studios. "10 years of giving back to the community has been a wonderful journey. I couldn't be happier with the selection of CASA and RAVE because of the amazing impact they have on our community."
The announcement comes on Noble Deeds Day, declared by Reno Mayor Hillary Schieve in 2019. CASA and RAVE were selected from more than 50 applications submitted by Nevada nonprofits.
"We are particularly excited about working with two really deserving recipients this year," said Noble Deeds Chair and Senior Client Experience Manager Kelsey Audas. "Both CASA and RAVE bring unique and much-needed services to Nevadans, and we're proud, honored and thrilled to partner with both." 
Over the course of the year, our team will work with RAVE and CASA to create and implement a digital marketing strategy that includes branding efforts and refreshed digital assets in an effort to raise awareness about their charitable work with Nevada children and families.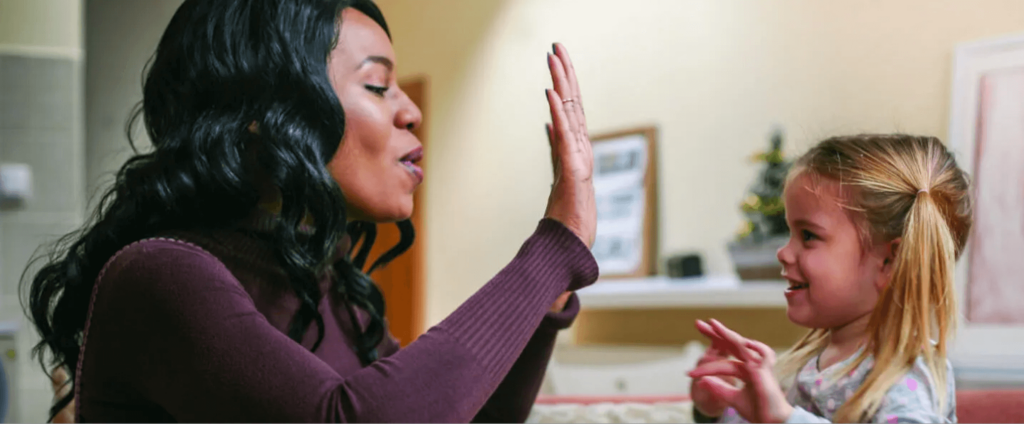 CASA Advocates for Abused and Neglected Children
Nevada CASA Association is a statewide network of volunteer advocates who champion the best interests of abused and neglected children in the child welfare system. The organization aims to provide high-quality advocacy for all children in Nevada's child welfare system, with a vision of having a sustainable program in every judicial district.
"We are thrilled to receive this recognition from Noble Studios in the 10th anniversary year of the Noble Deeds program," said Nevada CASA Association State Executive Director Jane Saint. "This partnership will help us to raise awareness and expand our capacity to recruit and train new volunteers, enabling us to serve more children throughout the state."
For more information about the Nevada CASA Association, visit its website at www.nevadacasa.org.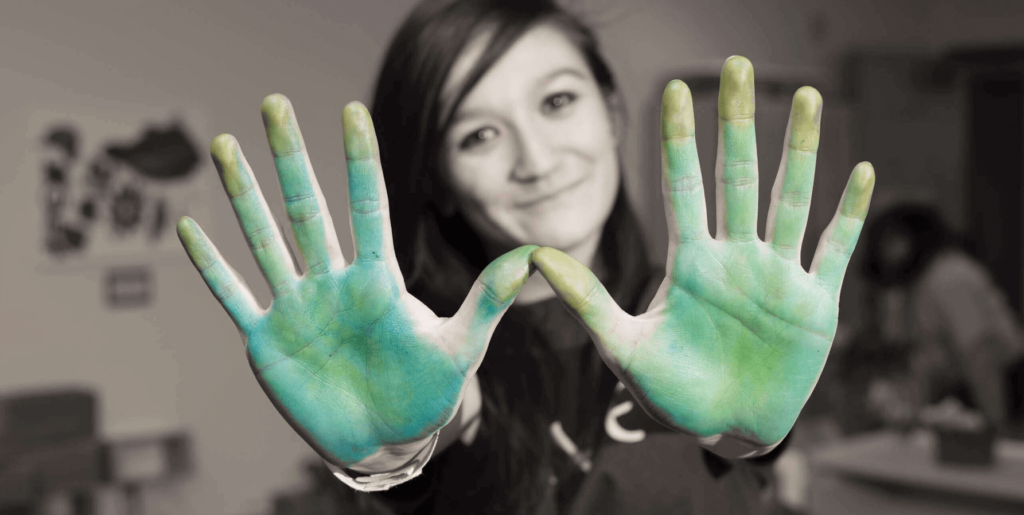 RAVE Cares for Special Needs Children and Young Adults
The Northern Nevada R.A.V.E. Family Foundation is a nonprofit organization providing free respite care to caregivers of children and young adults with special needs in Northern Nevada. RAVE has worked to reduce and prevent child abuse and neglect for children with disabilities since 1992, offering volunteer experiences and respite care.
"What an honor to be selected by Noble Studios," said Korine Viehweg, Executive Director of RAVE. "We're so grateful for the opportunity to give our organization a long overdue upgrade and meet the needs of underserved communities across Northern Nevada."
For more information about the Northern Nevada R.A.V.E. Family Foundation, visit its website at www.nnrff.org.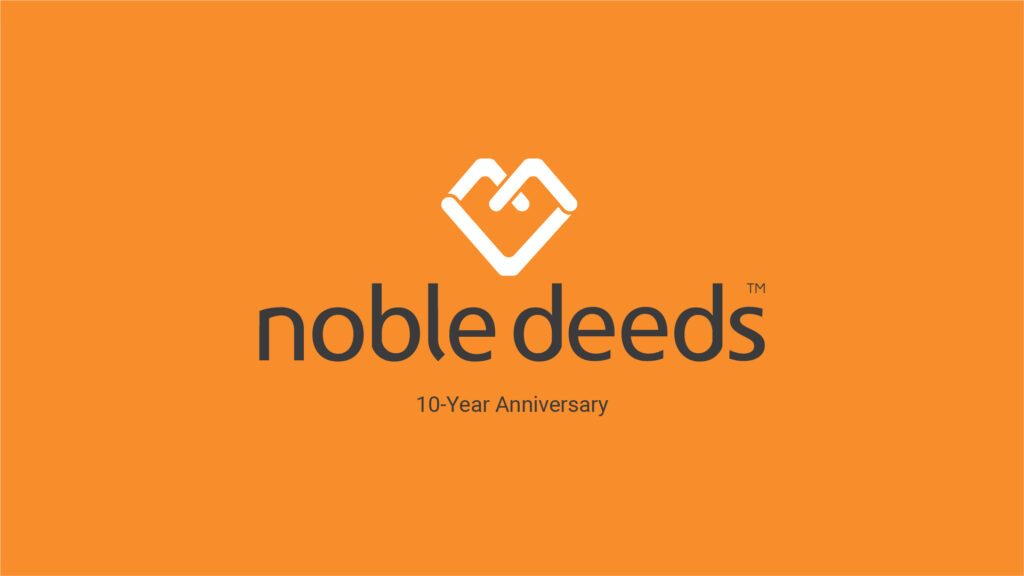 10 Years of Noble Deeds
At Noble Studios, we are thrilled to celebrate ten years of our Noble Deeds program, which has enabled us to use our digital marketing expertise to support organizations positively impacting our communities.
Since its launch in 2013, the program has benefited various organizations, including national park foundations, environmental causes, museums, education, and fair housing, providing promotional benefits exceeding $1 million.
Before the Noble Deeds program, we supported charities through direct volunteer work. However, in 2013, we realized that we could make a greater and longer-lasting impact by utilizing our expertise in creative digital performance marketing. Since the program's inception, we have donated thousands of hours of digital marketing services valued at over $1.4 million.
Communities in Schools (CIS) of Nevada was the 2022 Noble Deeds recipient. To better serve the needs of nearly 90,000 at-risk students throughout the state, we created and launched a new website design, developed an SEO-driven content strategy and updated the digital expressions of their brand.
Previous winners include JOIN Inc., Green Our Planet, SPCA of Northern Nevada, and Crisis Support Services of Nevada. We are proud to have been able to help these organizations achieve their marketing and outreach goals and look forward to continuing to support more nonprofits in the future.
Interested in being our next Noble Deeds recipient? Join our Noble Newsletter and get alerted when we open applications for our 2024 recipient search.